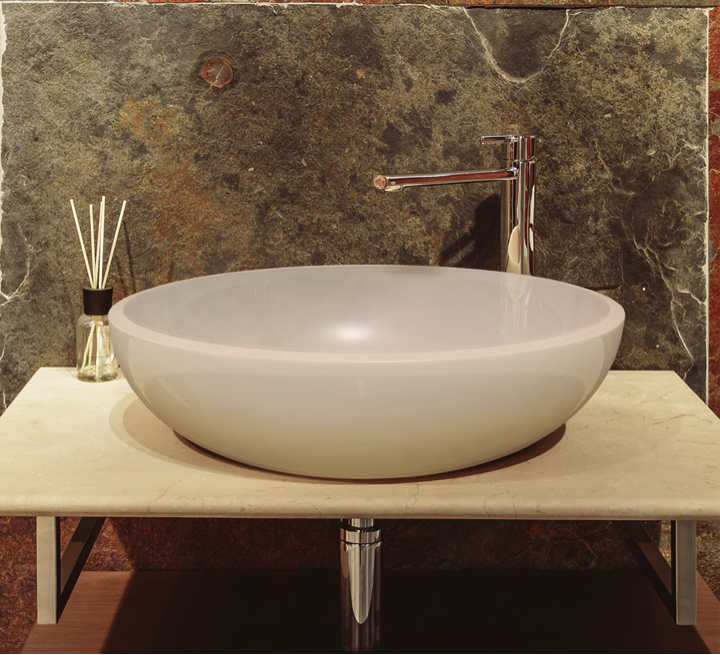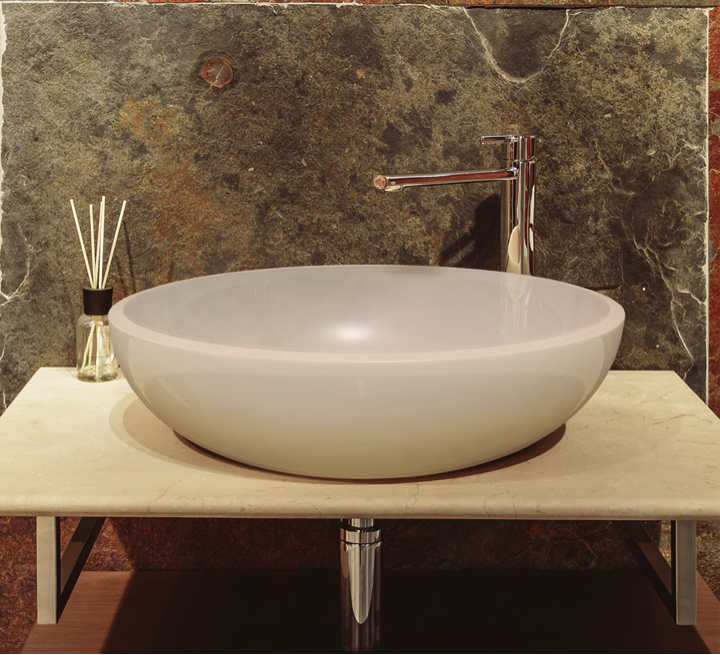 MERWE MOAT BASIN
The Moat basin is a round basin with sharp edges, manufactured in Solid Surface, and also comes in Solid Bronze. The Solid Surface finish is available in Matt and Gloss. This basin is practical because of the size and the depth. Suitable for larger and smaller bathrooms.
According to Dictionary.com the meaning of Moatis a deep, wide trench, usually filled with water, surrounding the rampart of a fortified place, as a town or a castle.
Dimensions: 435 x 138mm.
Code: SMB005