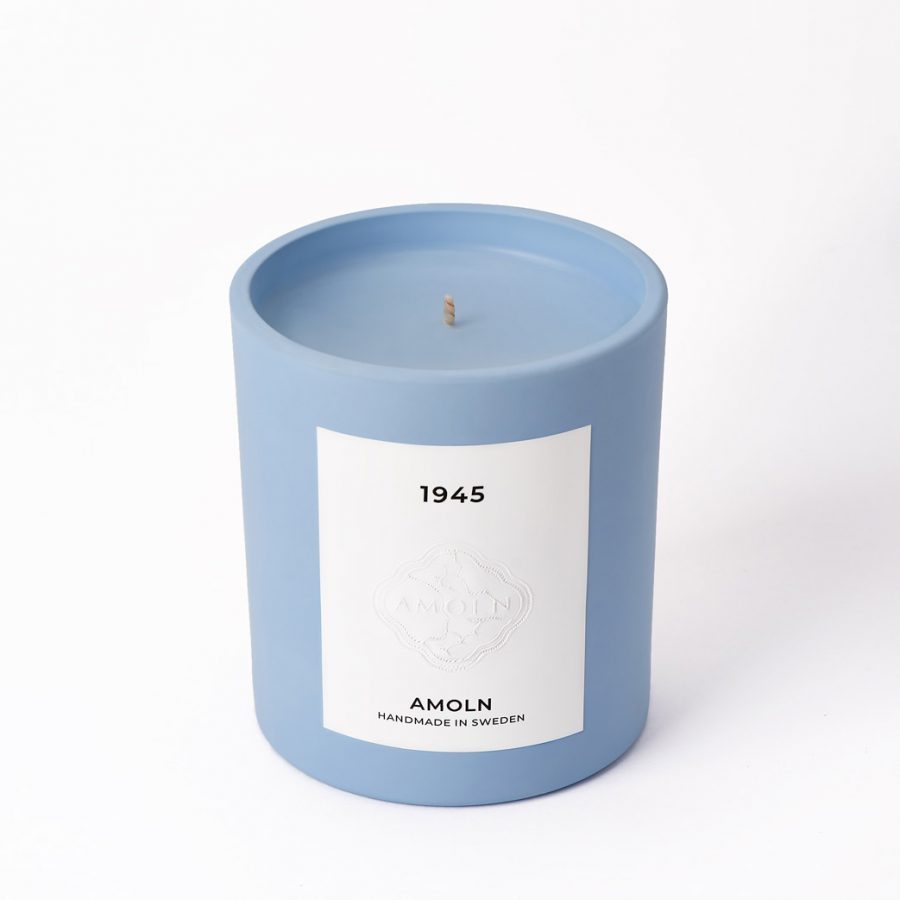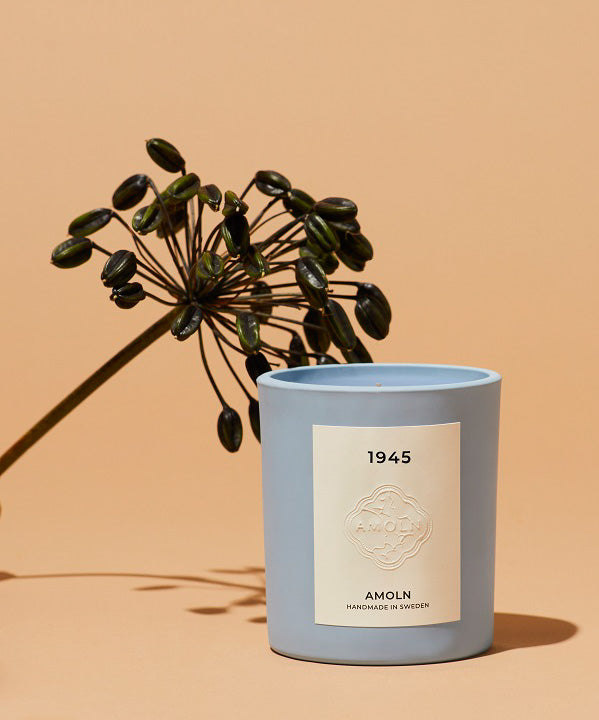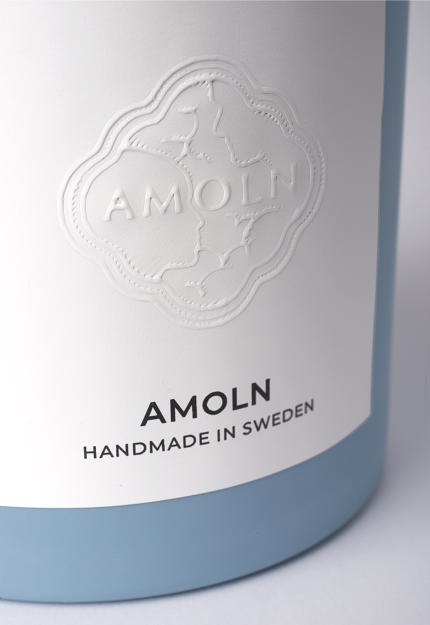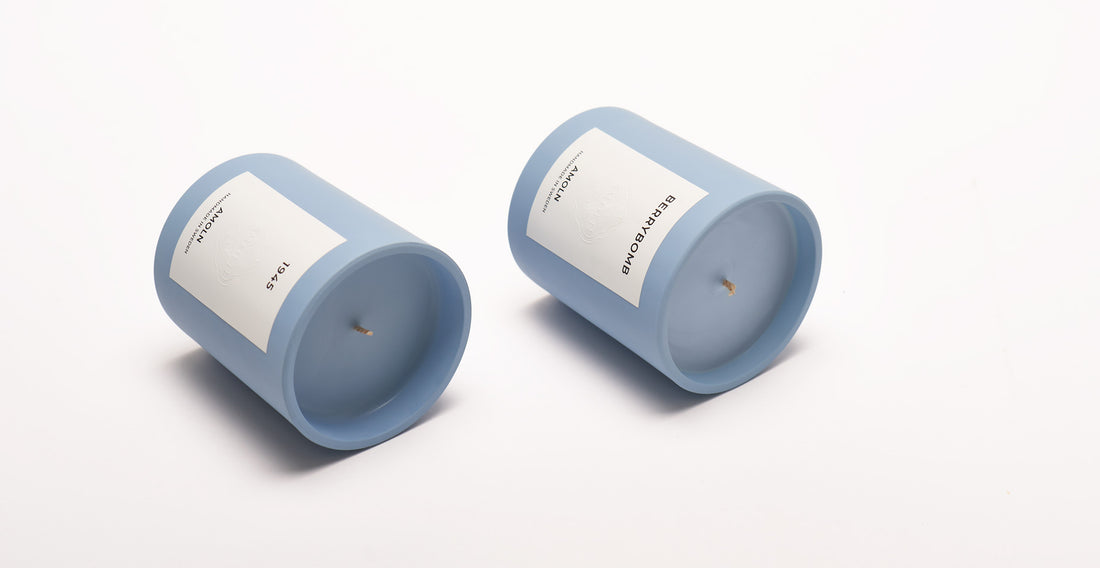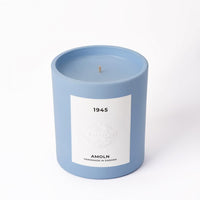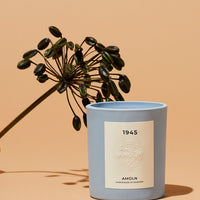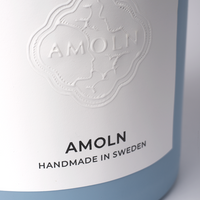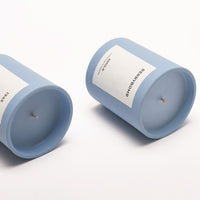 A love letter from a grateful daughter to her doting father. A scent capturing the happiness from a blend of fresh herbs, the sensuality of Italian bergamot, oriental roses, orange blossom, wild jasmine, and ultimately accumulate in warm undertones of sandalwood and cedarwood.
For one of Amoln's founders, 1945 strikes close to the heart as it was the year her loving father was born. Culled from a lifelong bond and cherished memories of unconditional love, Amoln's 1945 emulates a unique scent of a father who never wears commercial perfume. His particular and inimitable personal scent is developed through his daily activities from squeezing fresh juice for the kids in the morning, picking wildflowers from the tiny garden, wood carpentry in the garage to cooking with Asian spices and plants. 1945's liveliness energizes and brings positive memories to you.
*Due to natural ingredients, wax surface could frost if exposed to certain lighting and temperature. 
280G | 10 OZ
H: 10 cm | 3,95 inches
∅: 8,8 cm | 3,5 inches