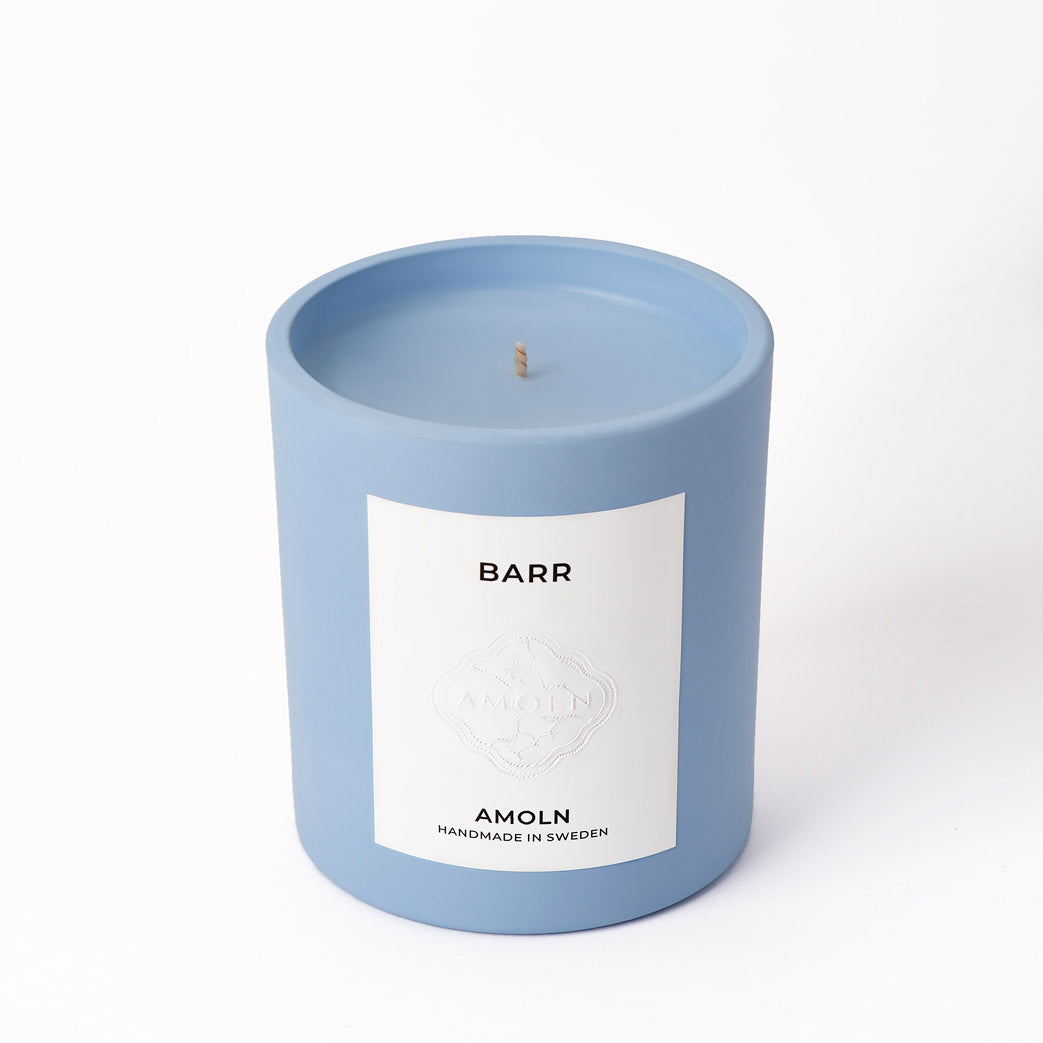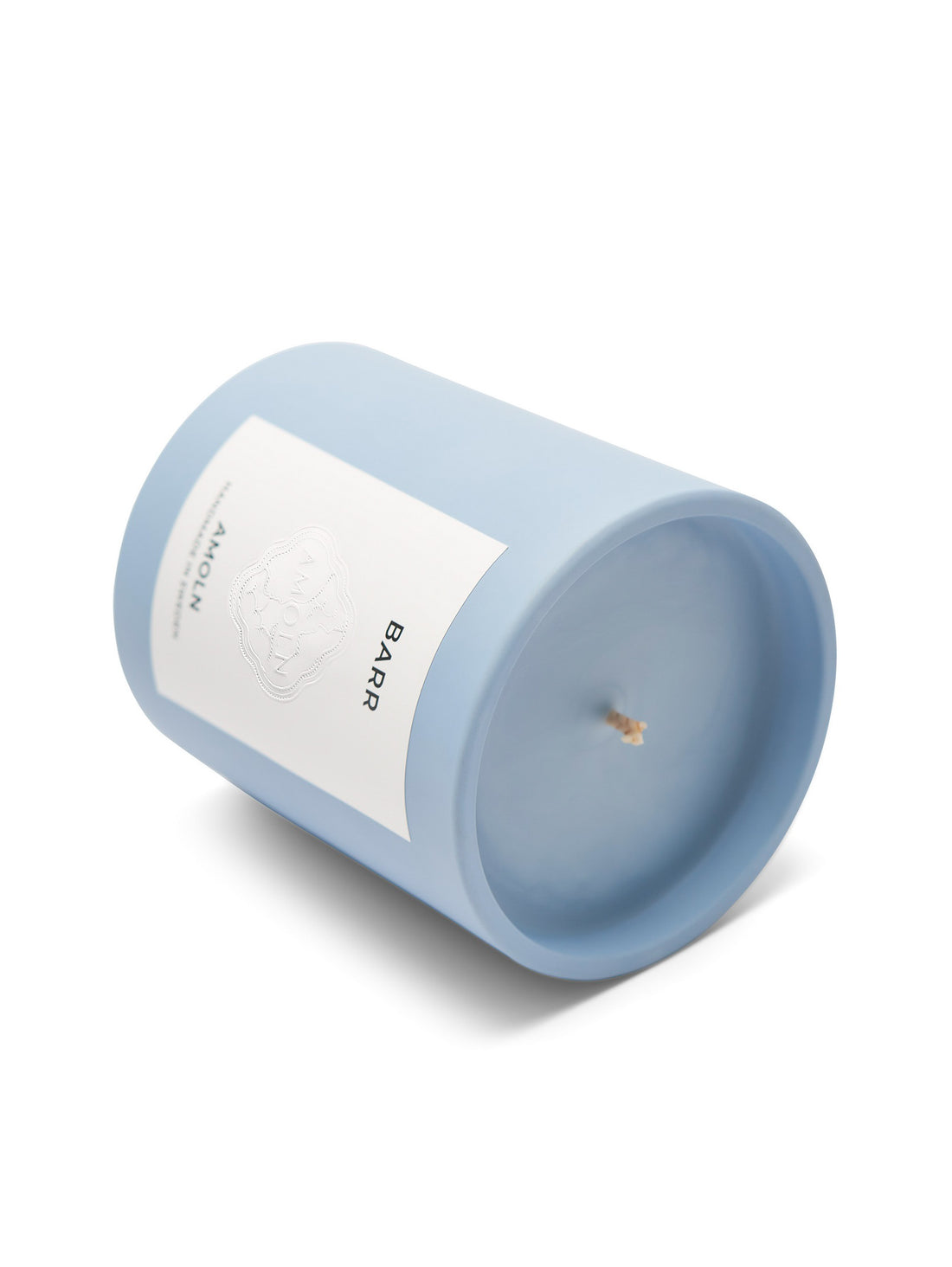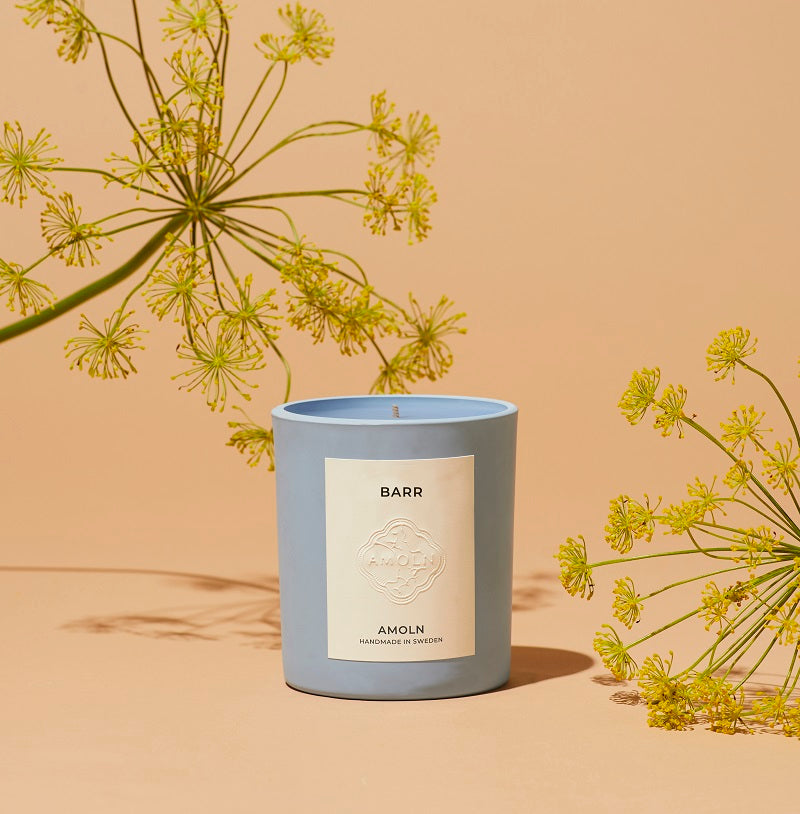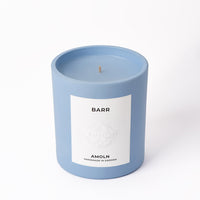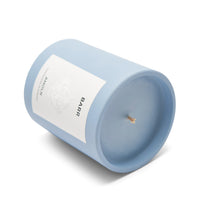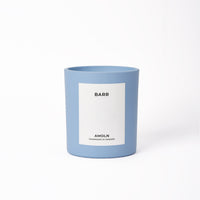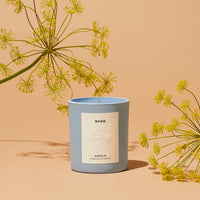 A scent evoking the imaginary journey of a fairylike forest. Go astray, and infuse your senses with old blasted Swedish pine, fir needles, resin collected from Swedish coastal forest, sandalwoods, cinnamon and a chorus of discrete herbs.
Barr means pine needles in Swedish. Growing up on Öland – the tranquil island on the Southeast coast of Sweden – Barr is a pivotal part of an idyllic childhood strolling through Trollskogen. Dubbed as a magical forest, Trollskogen's mysterious scent is spellbinding. To capture that enchanted landscape and essence, Amoln's Barr alchemizes a bewitching blend of unique and local scents. As if gracing through Öland's enchanted forest, Barr's magical scent calms your mind, and invokes your creativity.
*Due to natural ingredients, wax surface could frost if exposed to certain lighting and temperature. 
280G | 10 OZ
H: 10 cm | 3,95 inches
∅: 8,8 cm | 3,5 inches