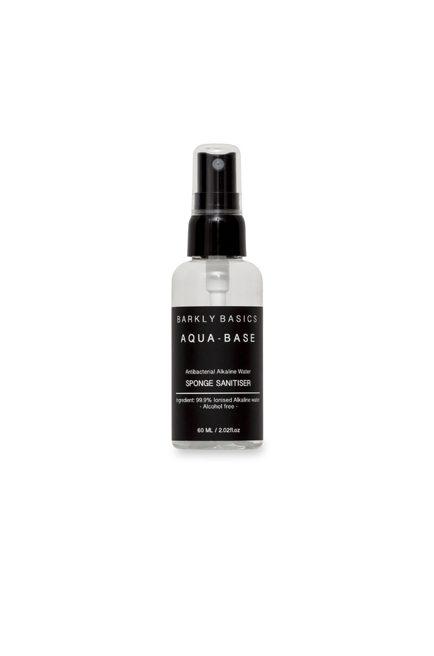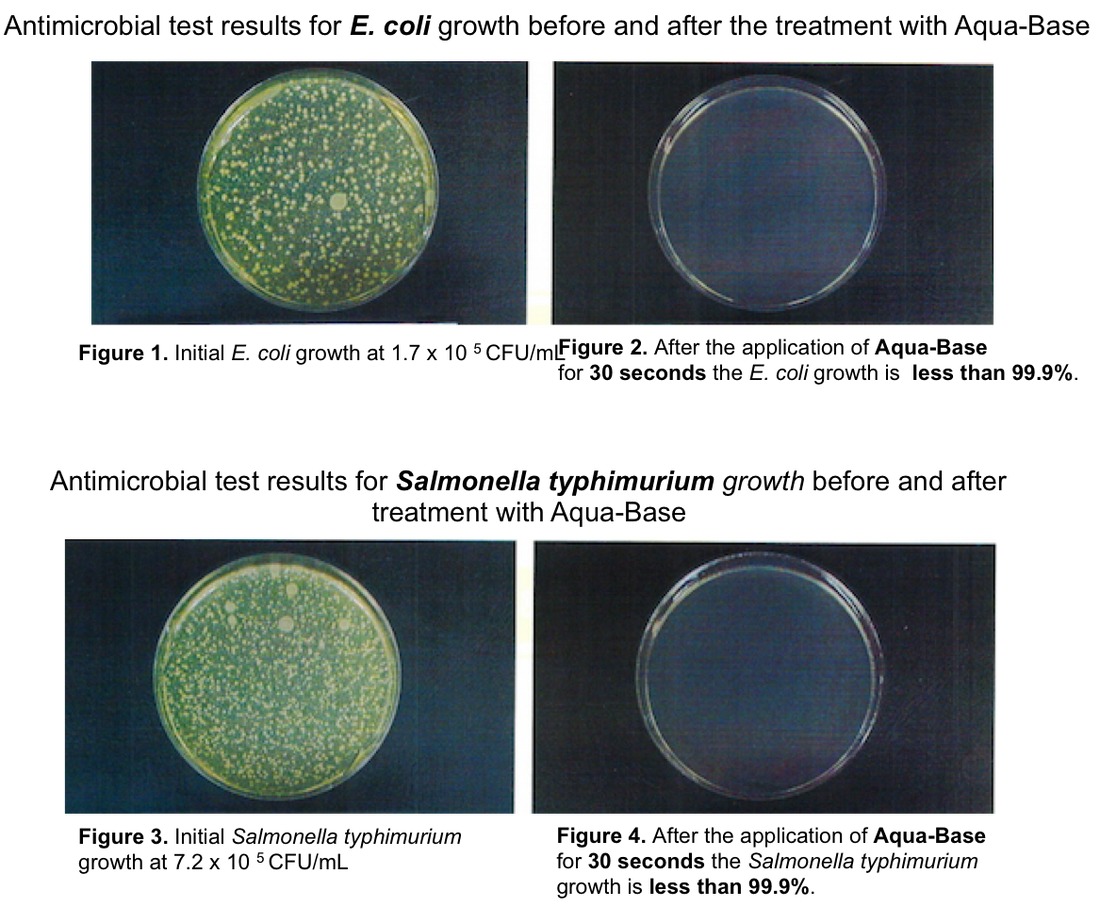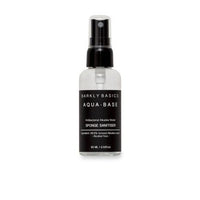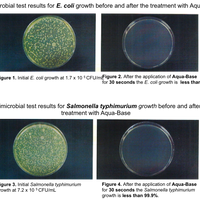 BARKLY BASICS Aqua-base Sponge Sanitiser (60mL)
Prolong the use of your sponges by keeping them bacteria free with our AQUA-BASE Antibacterial Sponge Spray.
AQUA-BASE is a natural antibacterial spray that uses strong alkaline reduced water (pH 12.5) made by a process called electrolysis.
The high pH level of the alkaline water makes it impossible for common household bacteria such as Salmonella and E. coli to survive. Dermatology tested. Safe to use on skin.
This is definitely the future of green cleaning.
60 ML