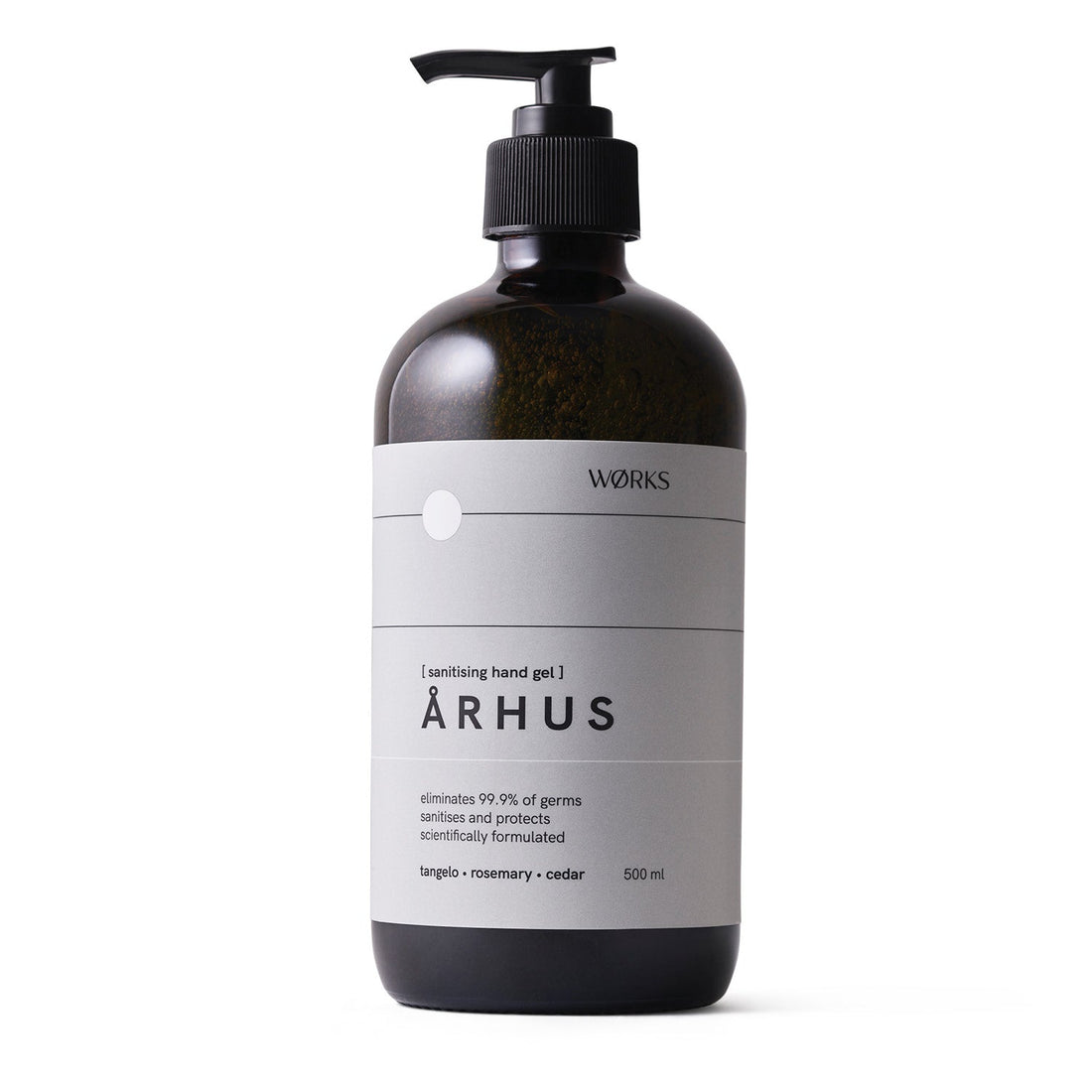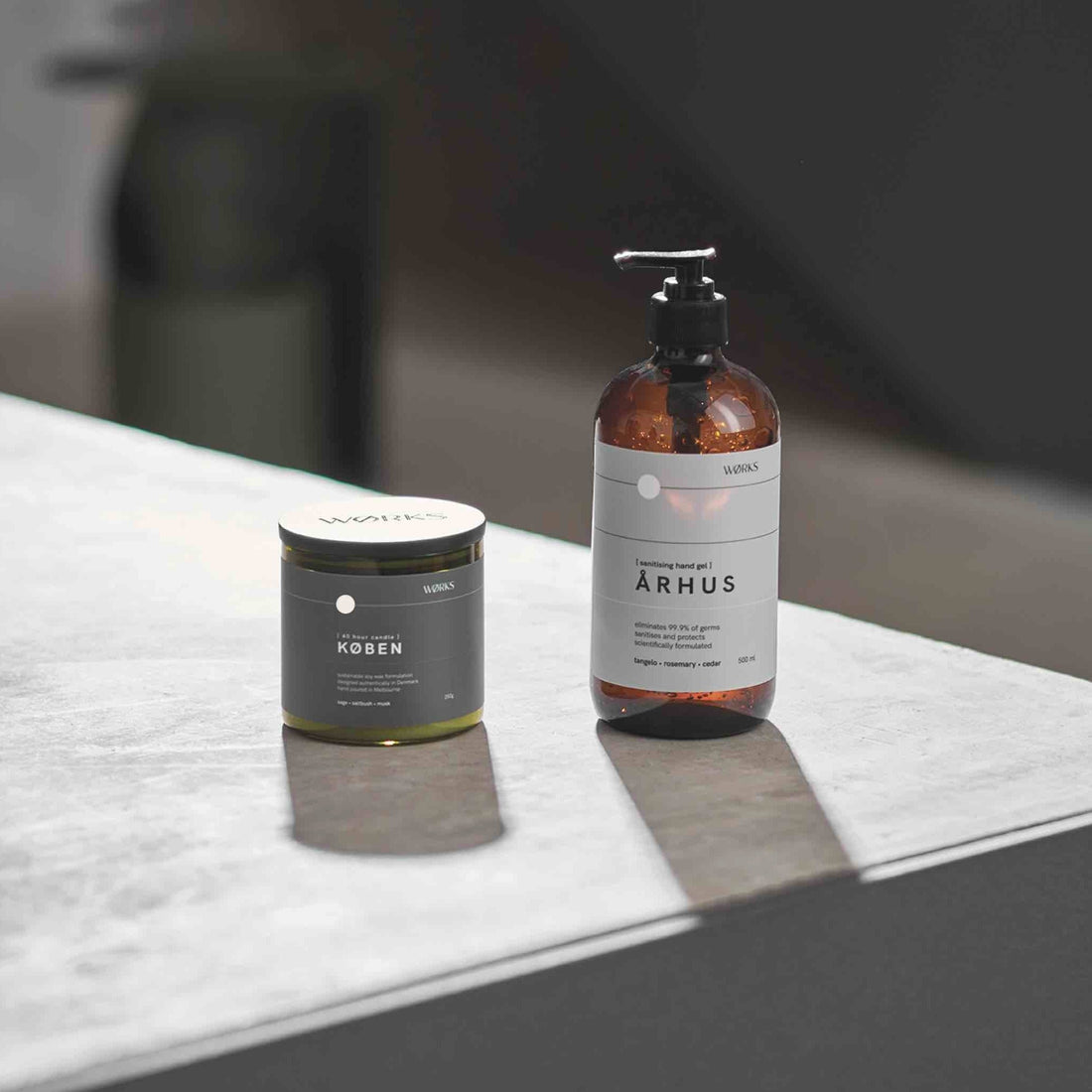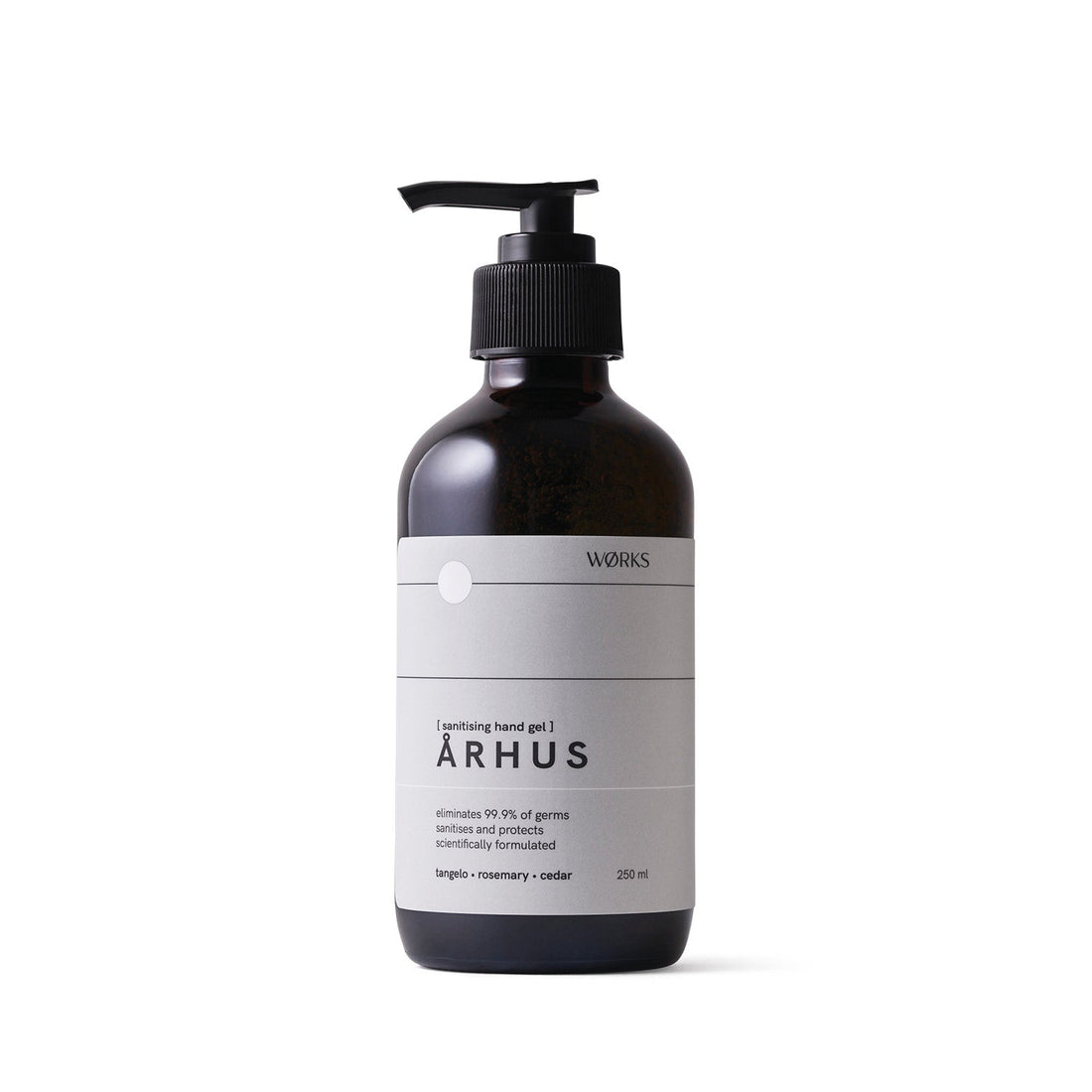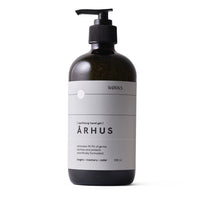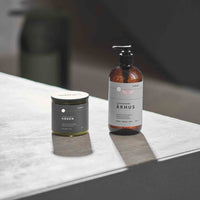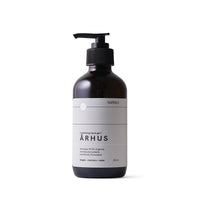 WØRKS - ÅRHUS Sanitising Hand Gel
A scientifically formulated and pH balanced evaporative gel that eliminates 99.9% of germs. Contains a clinically proven bioactive that actively hydrates to preserve the skin barrier without leaving a residue.
High-performance formulation engineered for optimal skin health. Dermatologically tested. Laboratory approved. Non-sensitising. Non-drying. Reusable glass vessel.

Made in Australia from natural ingredients.
Vegan. Biodegradable. No synthetics.