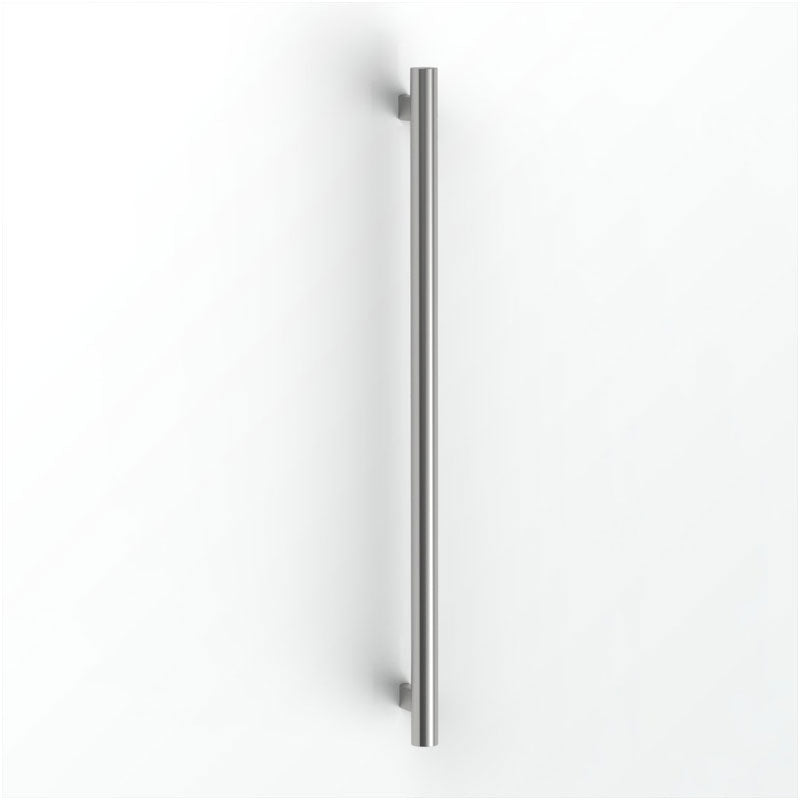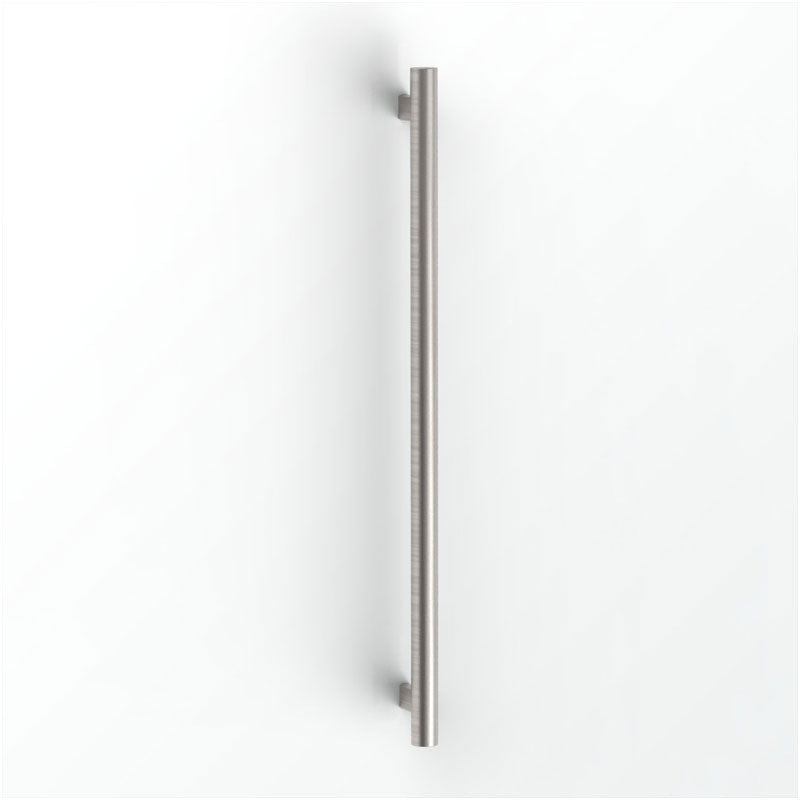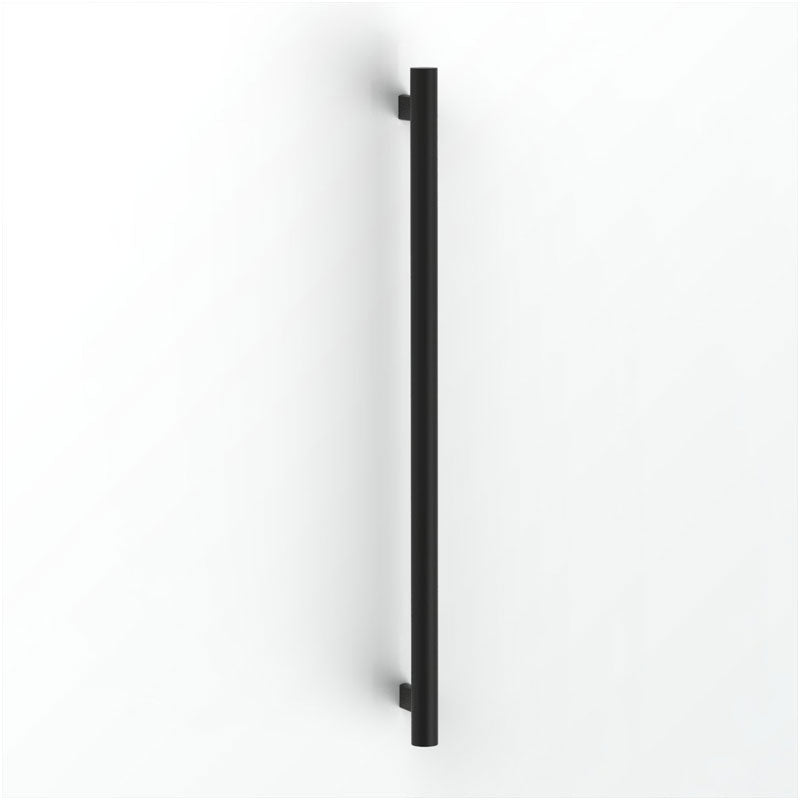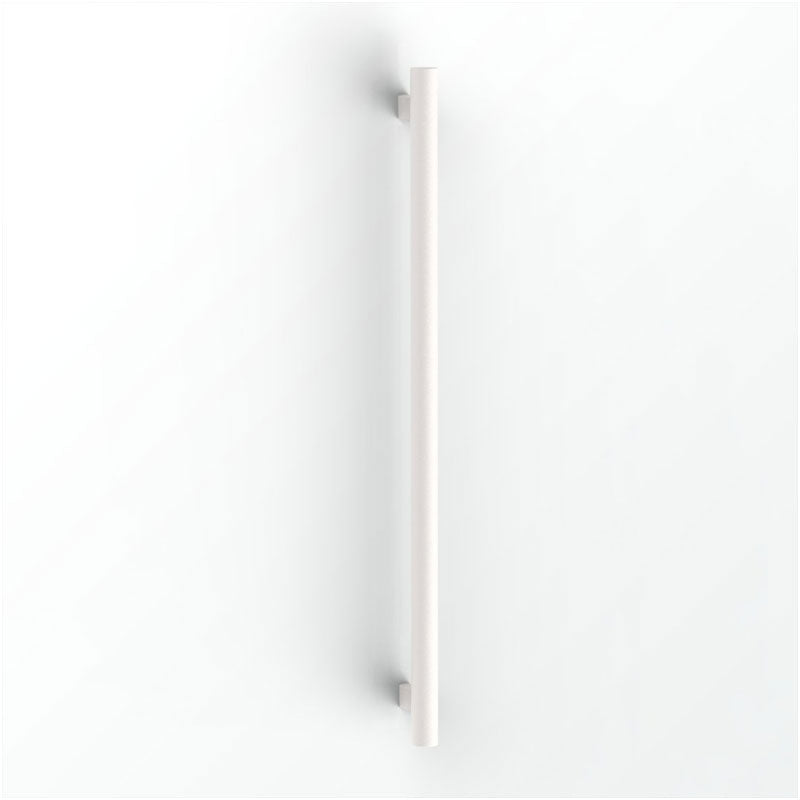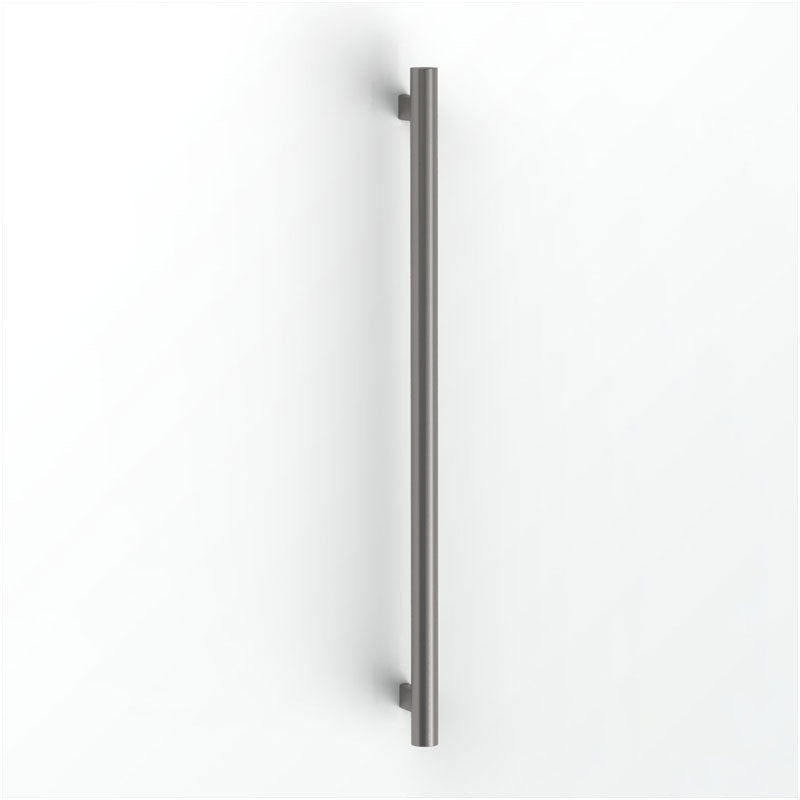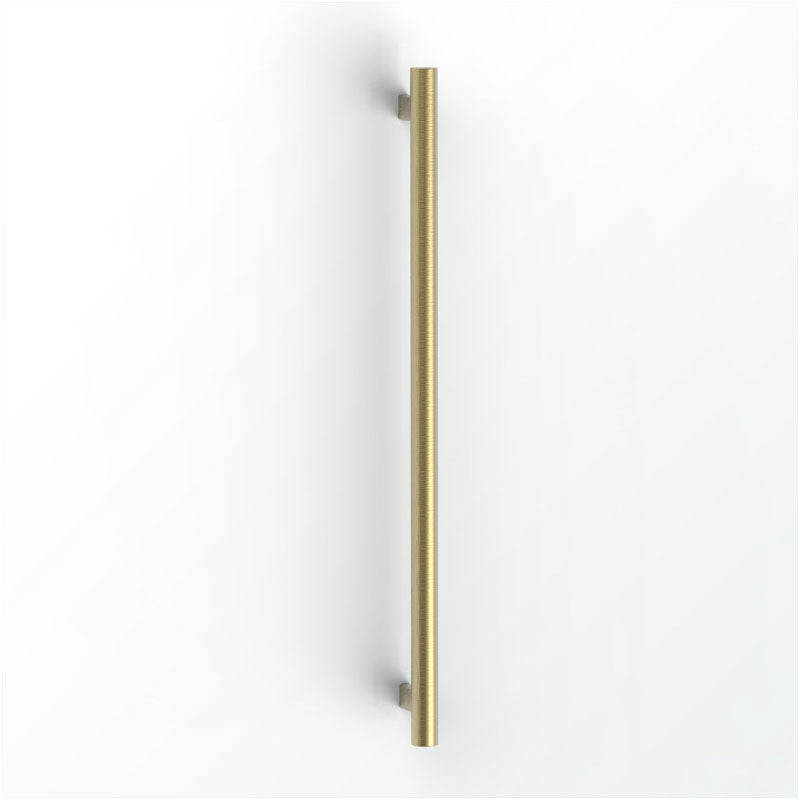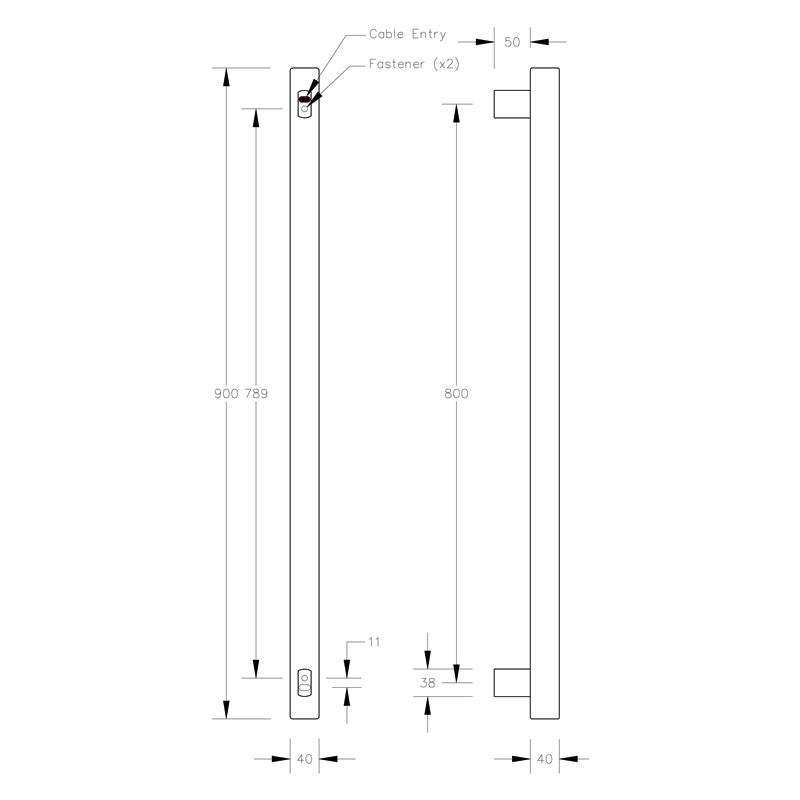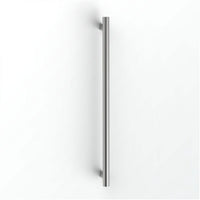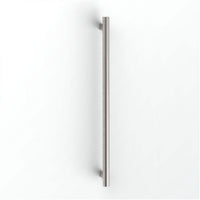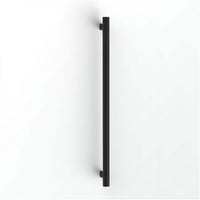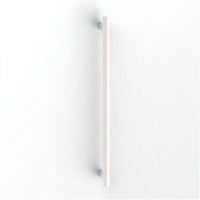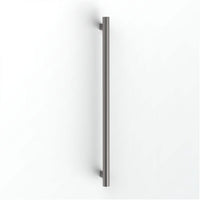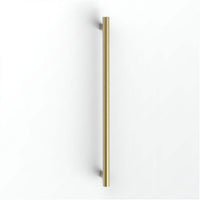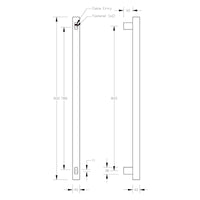 Avenir Grab Vertical Heated Rail - 90cm
Avenir Grab Vertical Heated Rail 90cm
The simplicity of Grab cannot be overstated - its all about ease of use - simply throw your towelover the rail and it will be warm and dry nexttime you bath or shower. The beautiful cylindrical design, based on 40mm tube diameter, provides for perfect proportions.
Features
Warranty 10 Years (Please see Terms & Conditions for details)
Drilling fixture & diamond drill bit supplied
Safe to be installed in Zone 1 (Wet areas)
Transformer required (TRTR220-24V)
No In-Wall Kit required
Rail centre to centre distance = 800mm
Stocked in all standard finishes
Max 5 rails per transformer
Installing a timer will prolong product life and save energy
Please call or enquire online for more options.