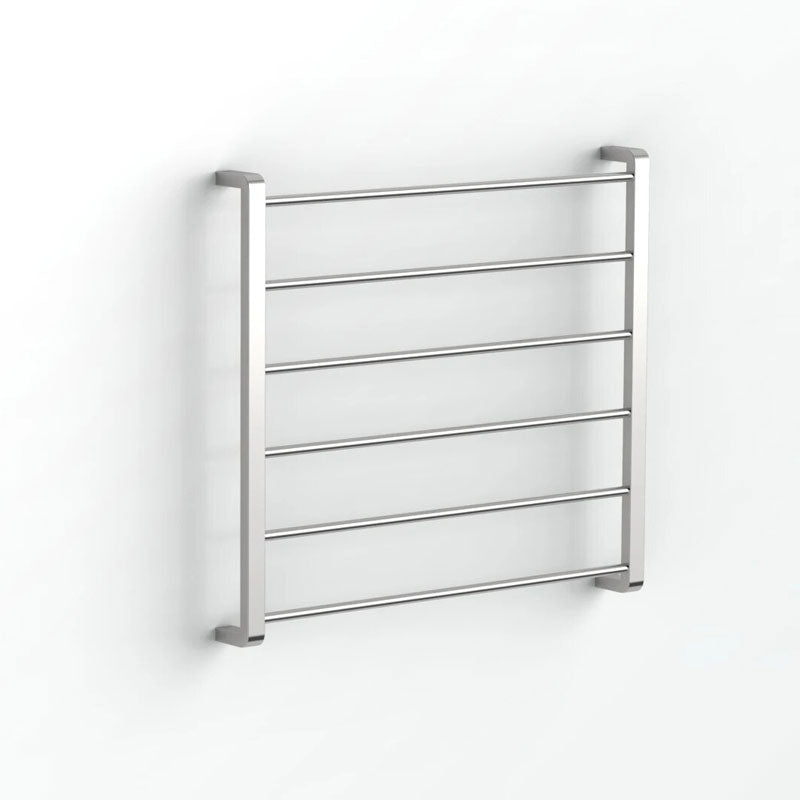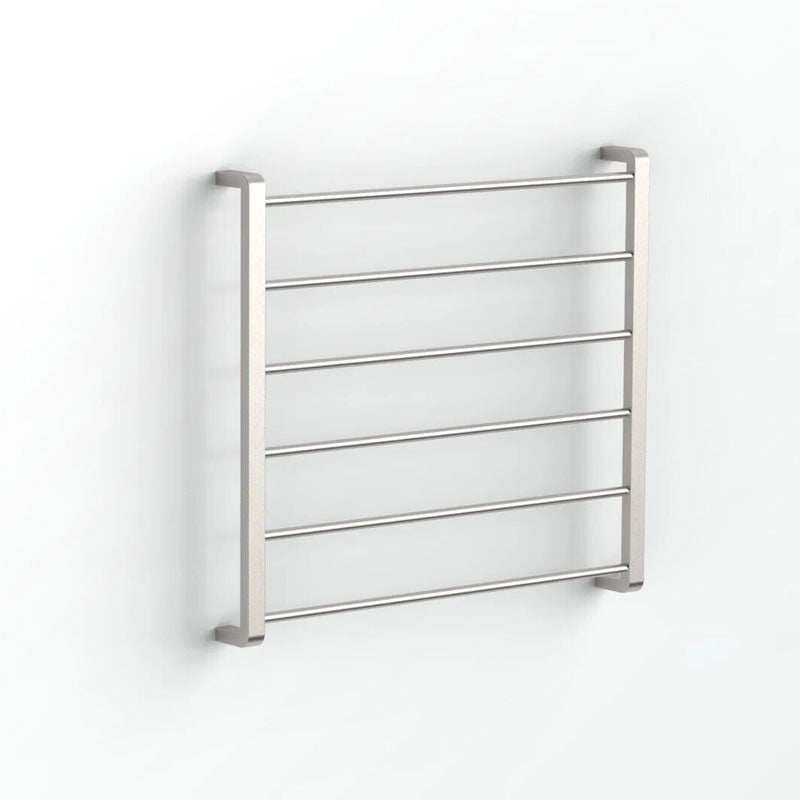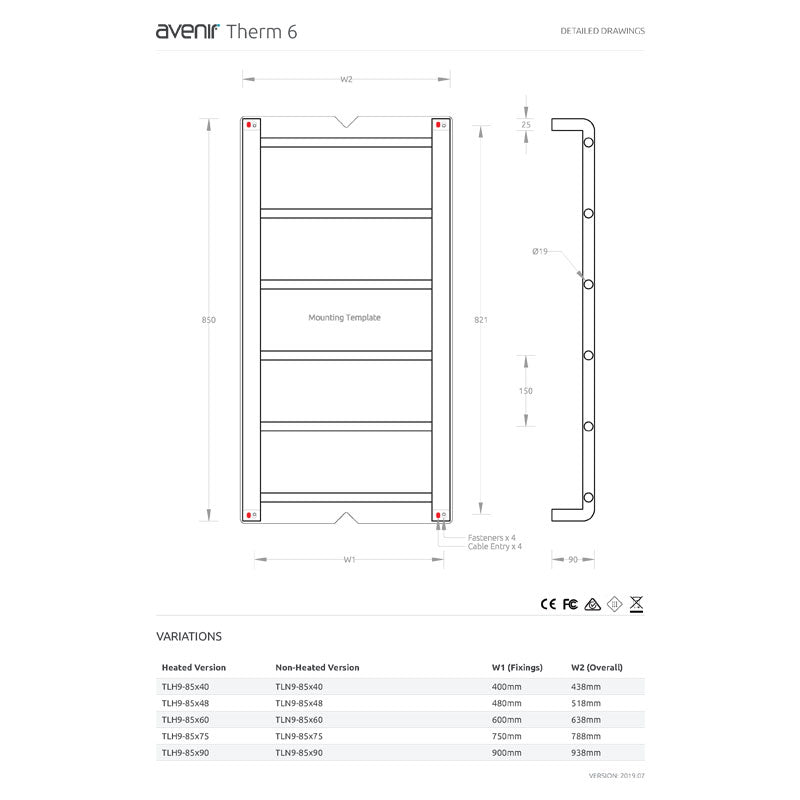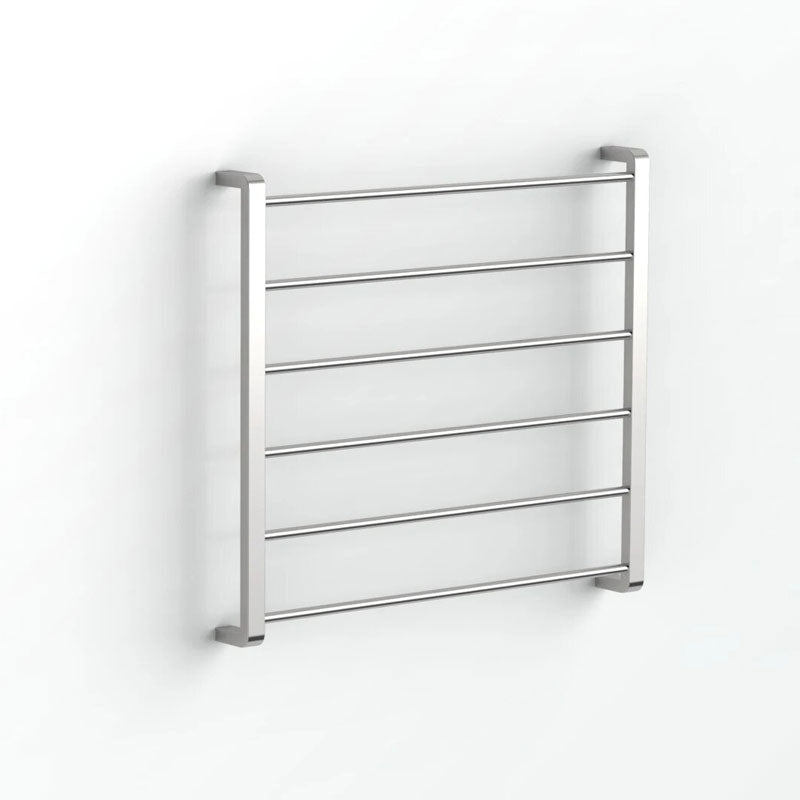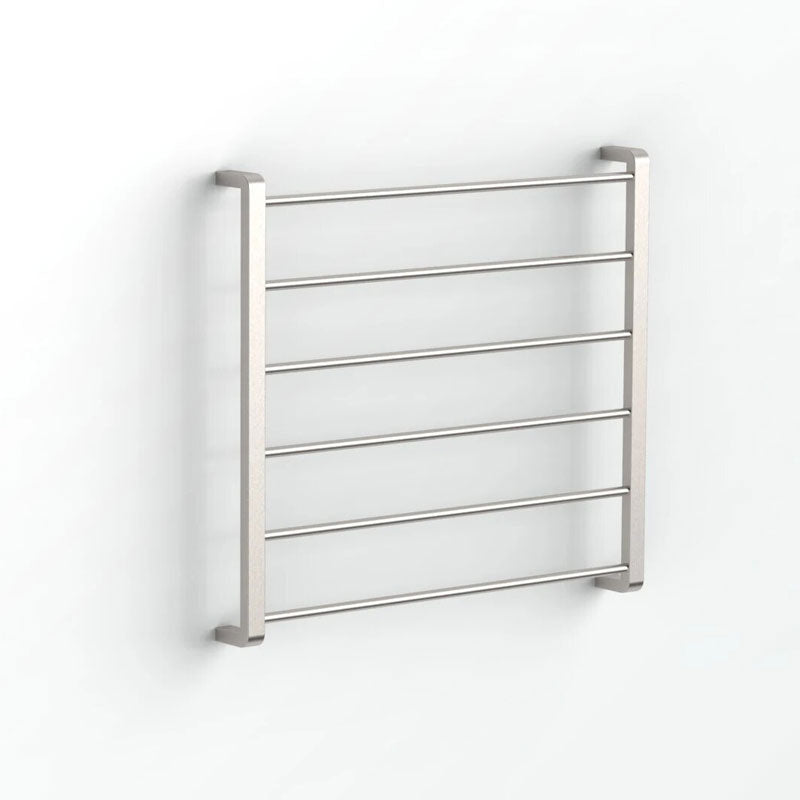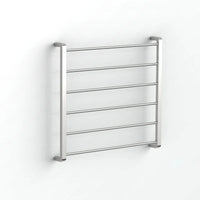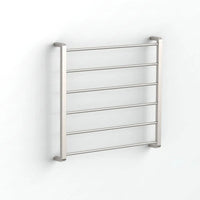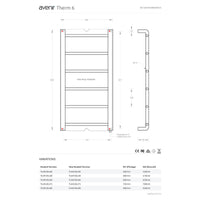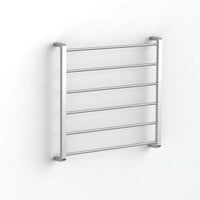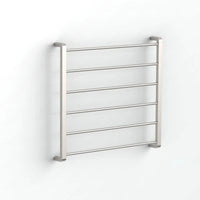 Avenir Therm Heated Towel Ladder - 85x90cm
Avenir Therm is a premium heated towel ladder focused on contemporary, linear geometric lines, perfectly symmetrical with concealed wiring through any leg and 15 size variants. Hand-crafted from stainless steel to ensure rust and corrosion resistance.
Features
Warranty 10 Years (Please see Terms & Conditions for details)
Drilling fixture & diamond drill bit supplied
Plug-In option is made to order / non returnable
Concealed connection only (any leg) - No in-wall kit required
Assembled to order
All finishes except mirror are made to order / non returnable
Installing a timer will prolong product life and save energy
Please call or enquire online for more options.