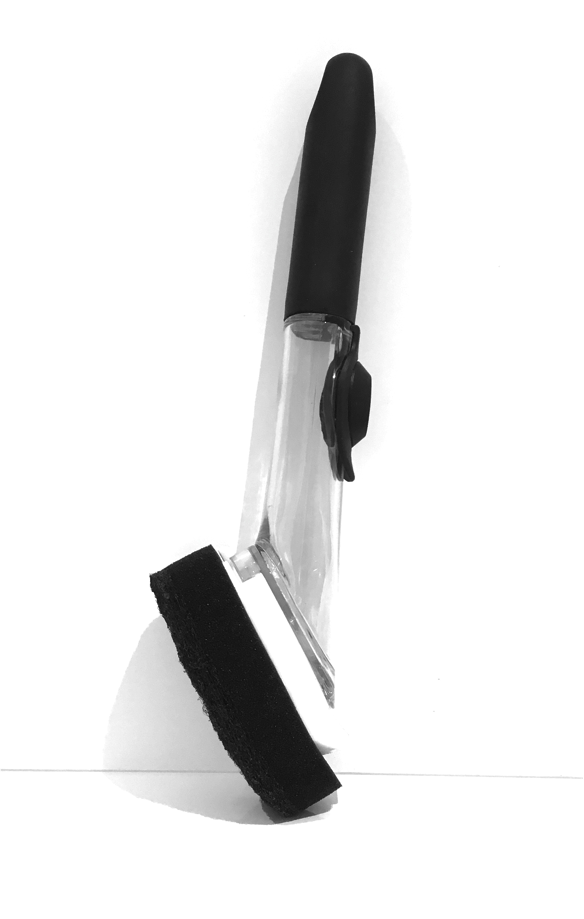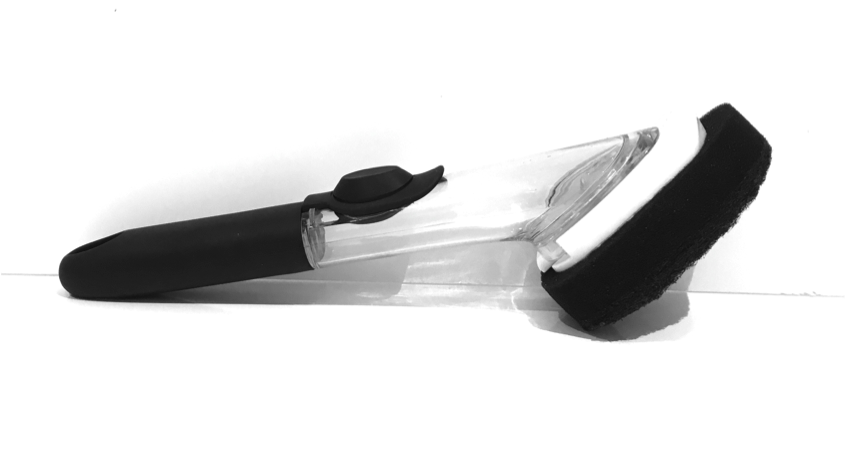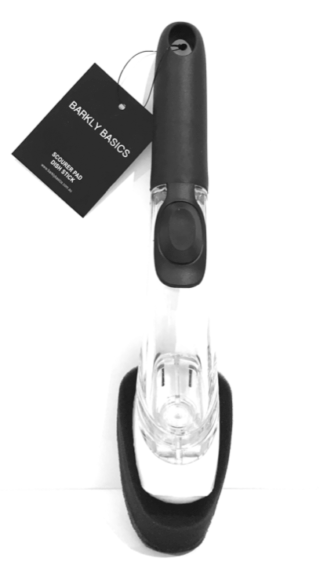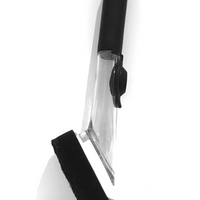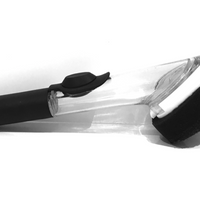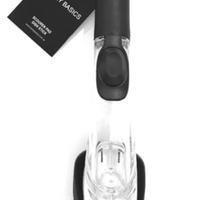 Washing the dishes with our Dish Stick without getting your hands wet is ideal for all the would-be hand models out there!
It is designed for heavy daily dish washing and is suitable for the removal of food from dishes, pots and pans, whilst protecting your hands. Can also be used in the bathroom.
Not suitable for fine china.
• Comes with a scourer head for easy removal of food and debris on pots, pans and dishes.
• Replaceable head (see Dish Stick Refill Heads & Brush Heads)
• Detergent dispensing body
• Silicone grip handle
• Silicone opening on handle for easy filling of Dish Wash
• Scourer is heavy duty
1 Piece
Product size: 23.5 Length  x 5.5cm width of head