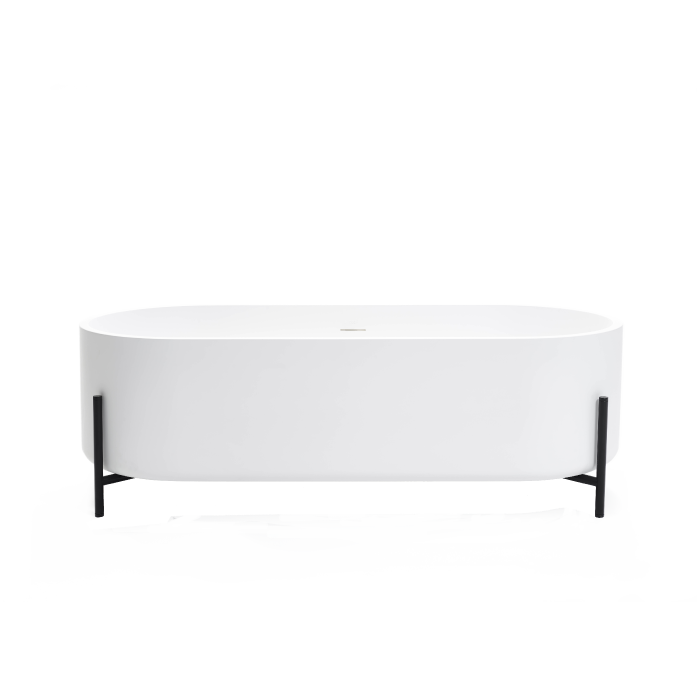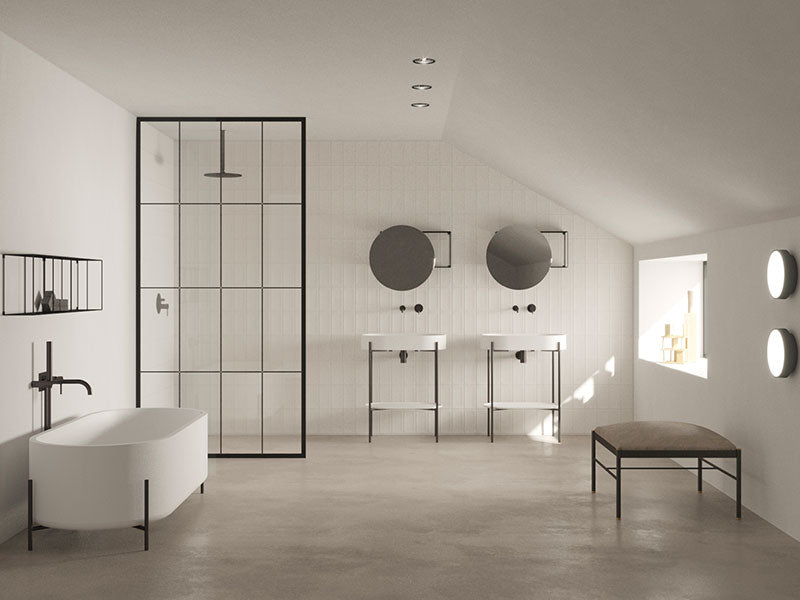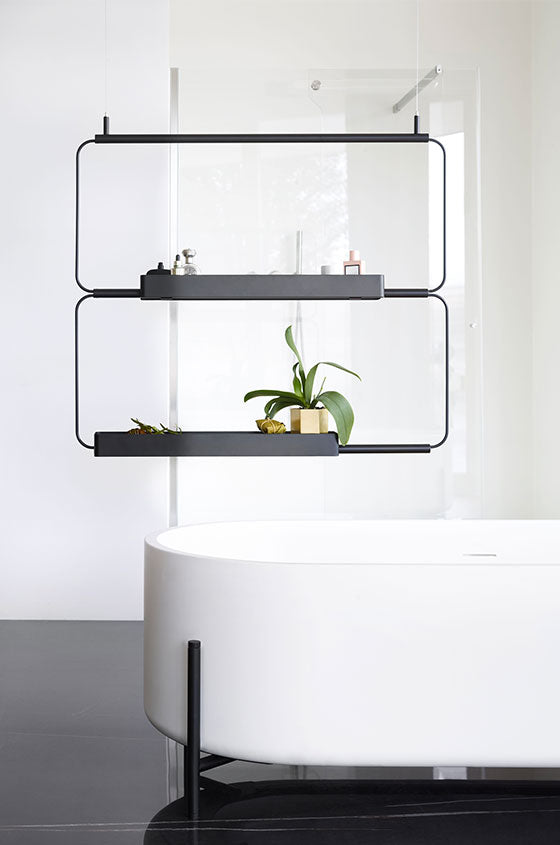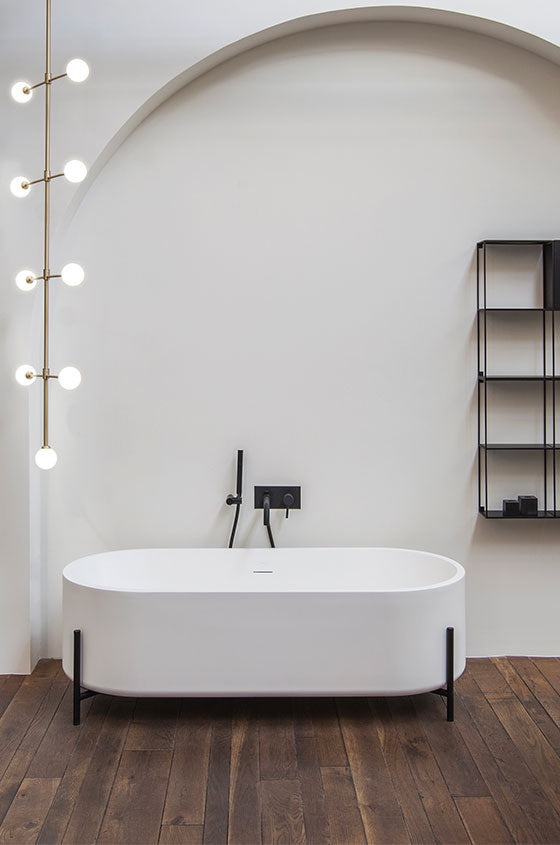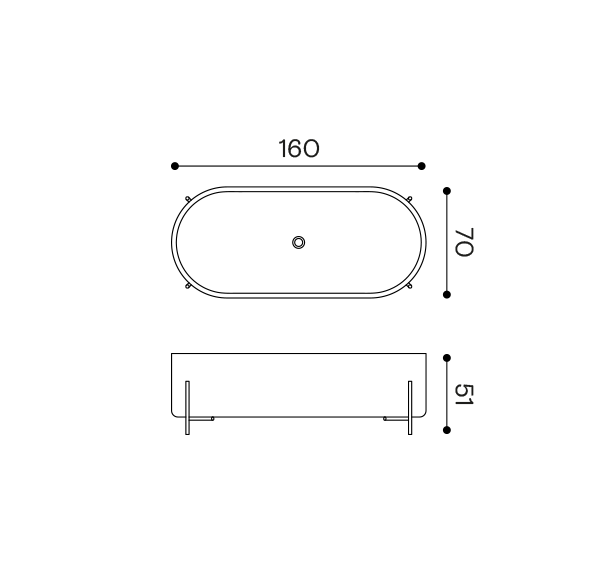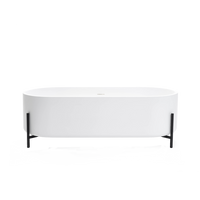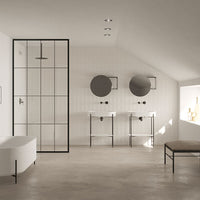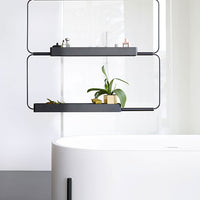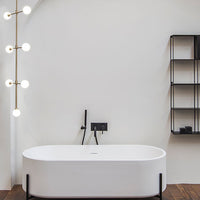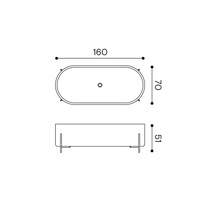 Ex.t STAND - Bathtub with swivel siphon. Black Stand
Stand Bathtub, reinterprets the classic tubs with lion-shaped feet, typical of the 1920s and 1930s interiors. Featuring the style and elegance of Art Nouveau and Art Deco' decades, the Stand bathtub is made with innovative Living Tec® material, to fit perfectly with the elegant black or white metal structure that gives a sense of lightness to the entire collection. It includes a swivel siphon.
LivingTec® Swivel siphon fixing nut 1"1/2 with connection with Ø40 mm. Pop up waste for bathtub 1"1/2 with free flow plug up&down Ø72 mm.
160xh51x70 cm
Made In Italy
Delivery Time - 10 - 14 Weeks