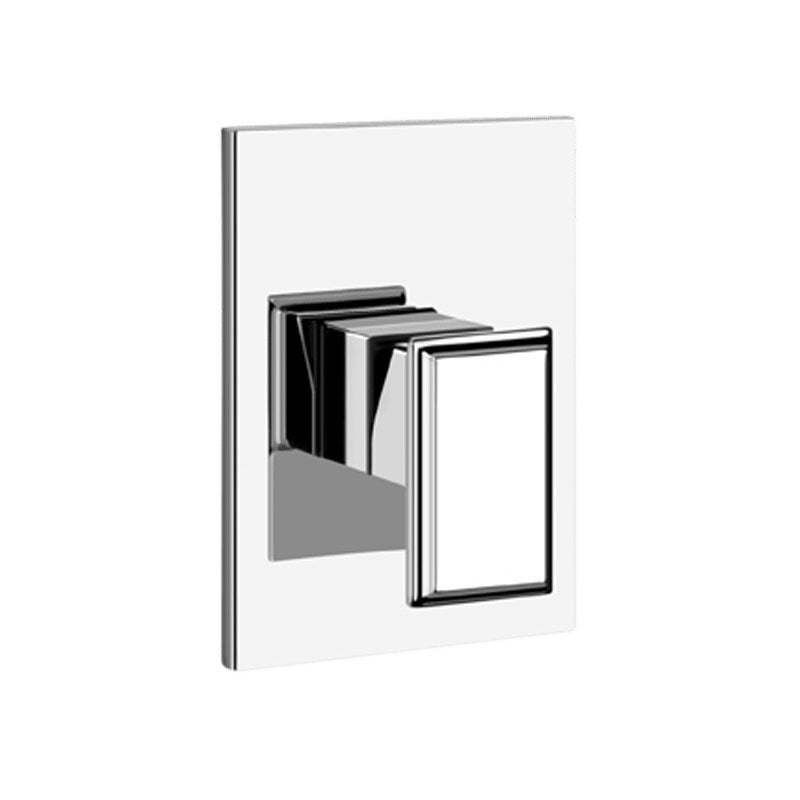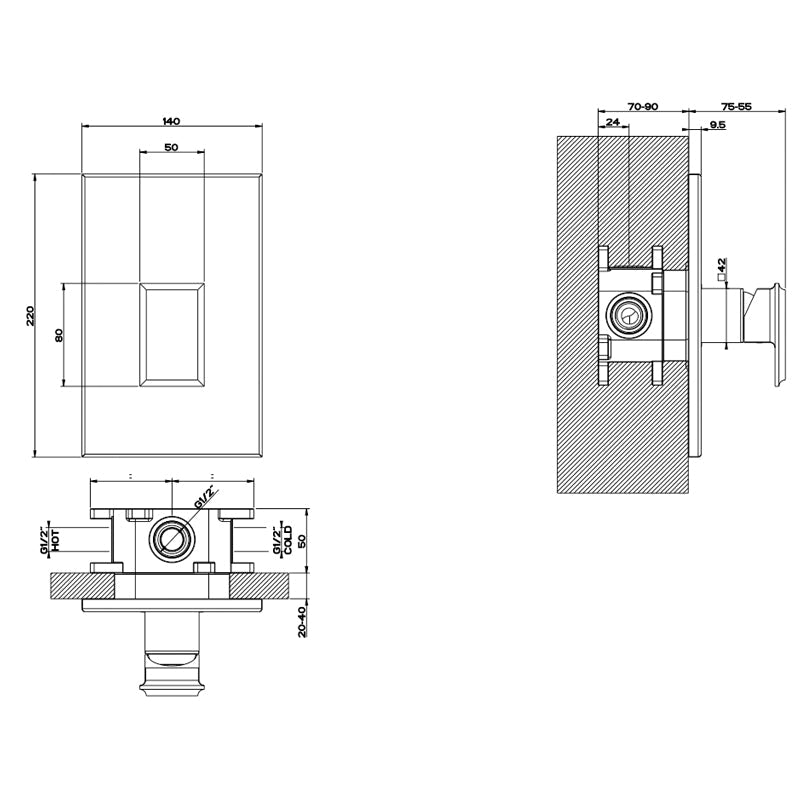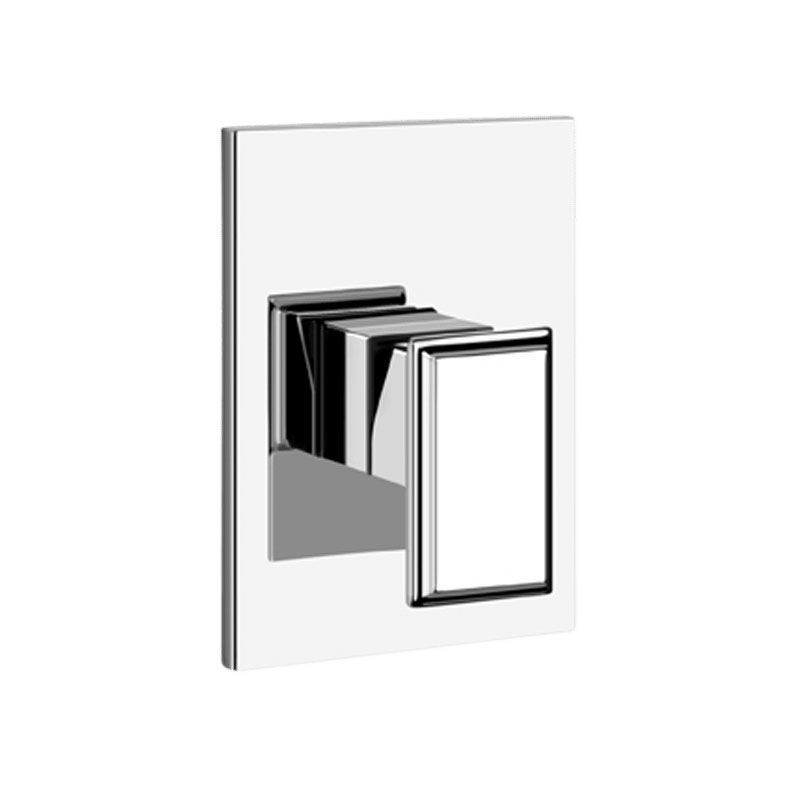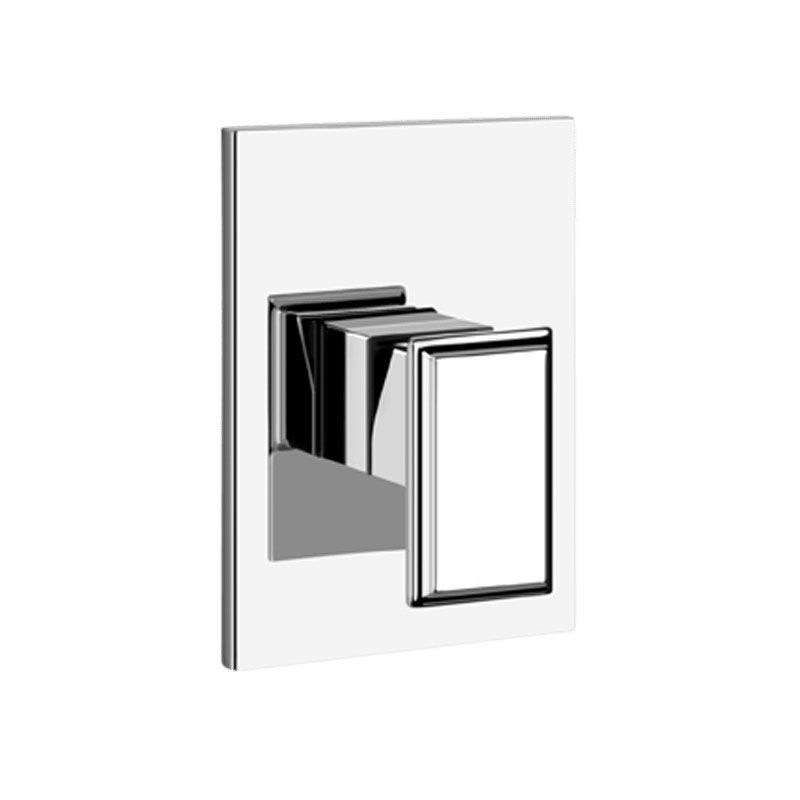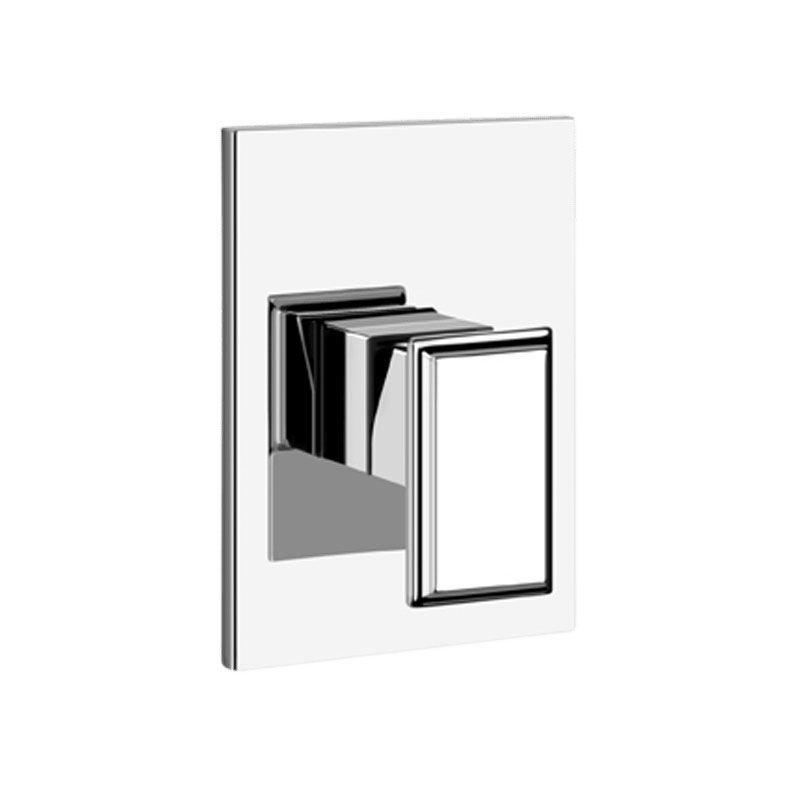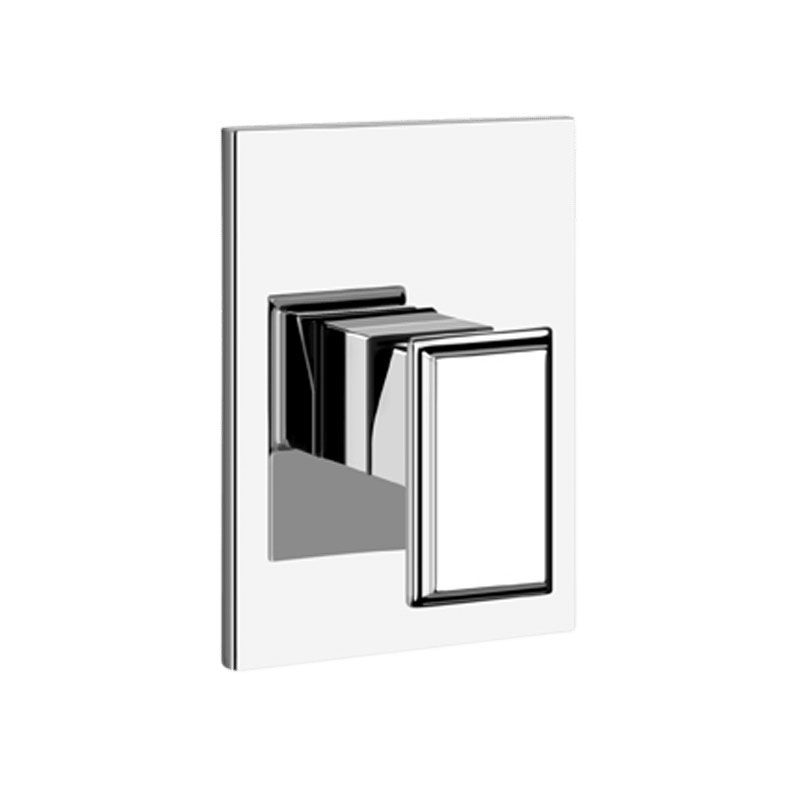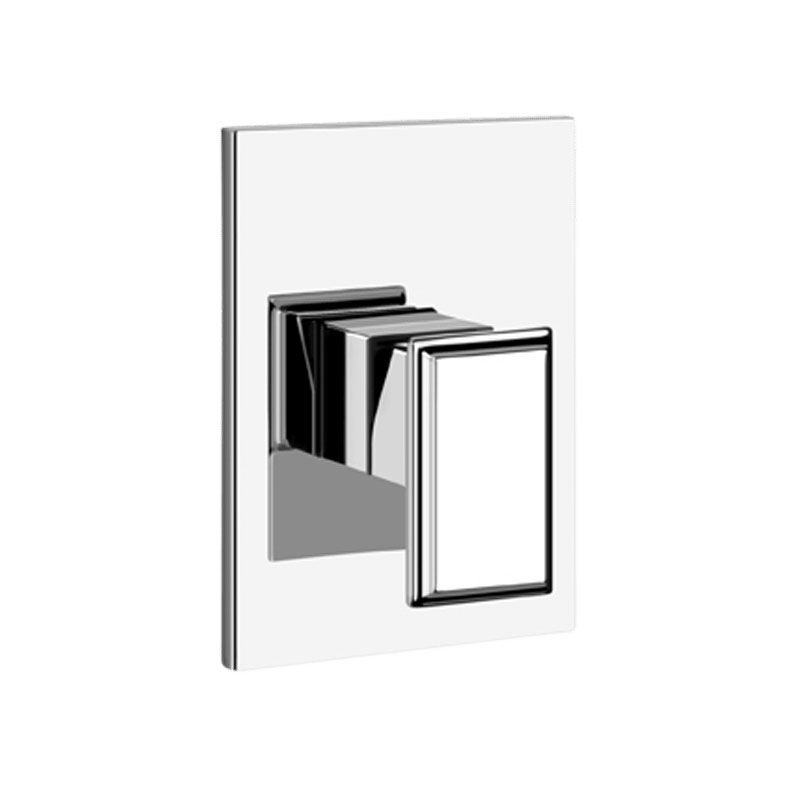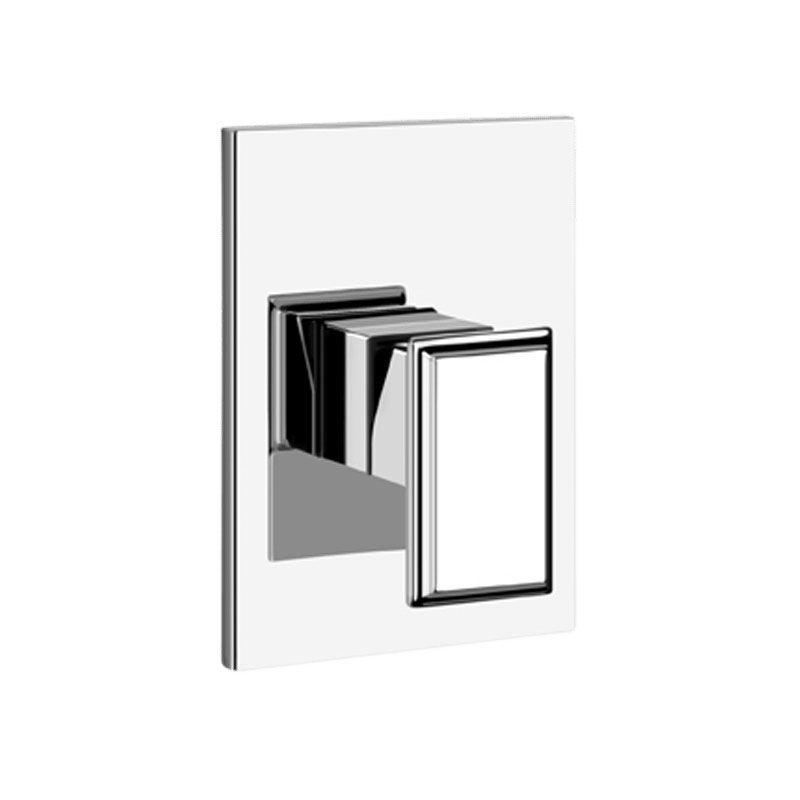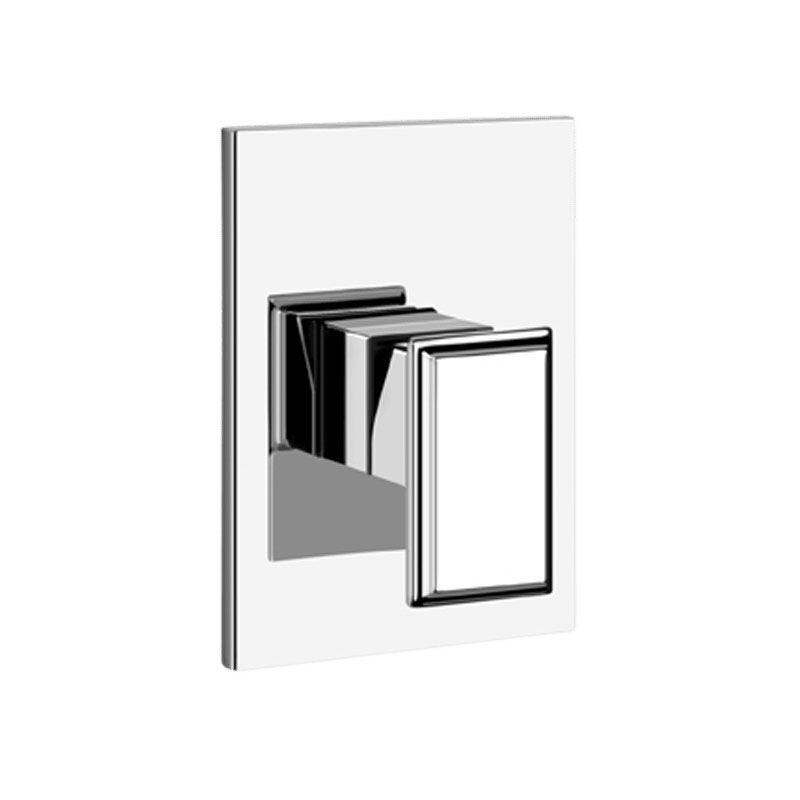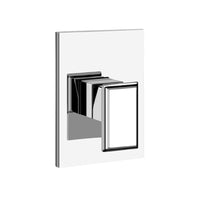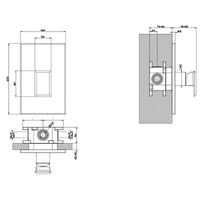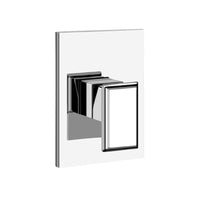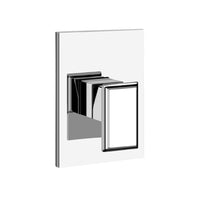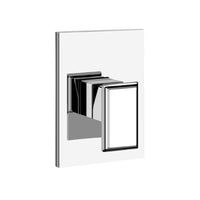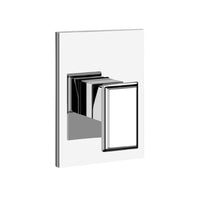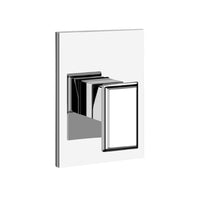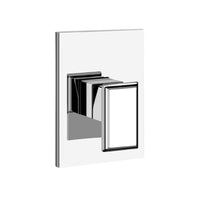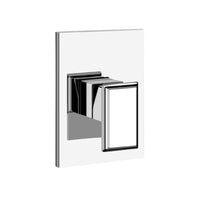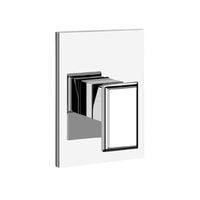 Gessi Eleganza Wall Mixer
The Eleganza Wall Mixer from Gessi.
The elegant objects with which we surround ourselves say something about us and embody the essential need for style that we express throughout our daily lives. Gessi has embraced this aspiration by creating Eleganza, a refined collection for the bathroom inspired by the pursuit of tangible design to shape the intangible concept of elegance.
Features:
Manufactured in Italy
Designed in Italy by Prospero Rasulo
Beautiful classic shape
Available in a number of finishes
This product is supplied in two components