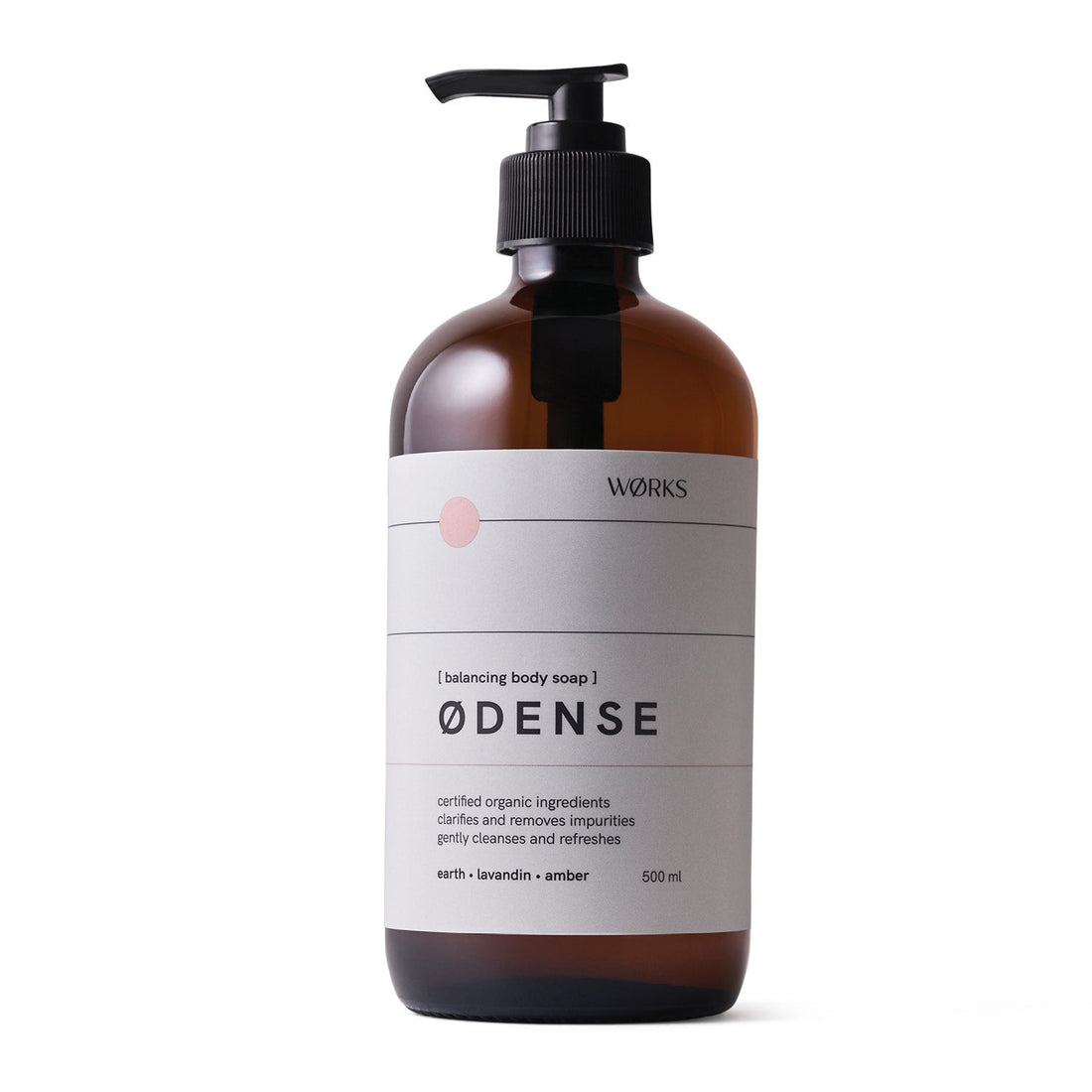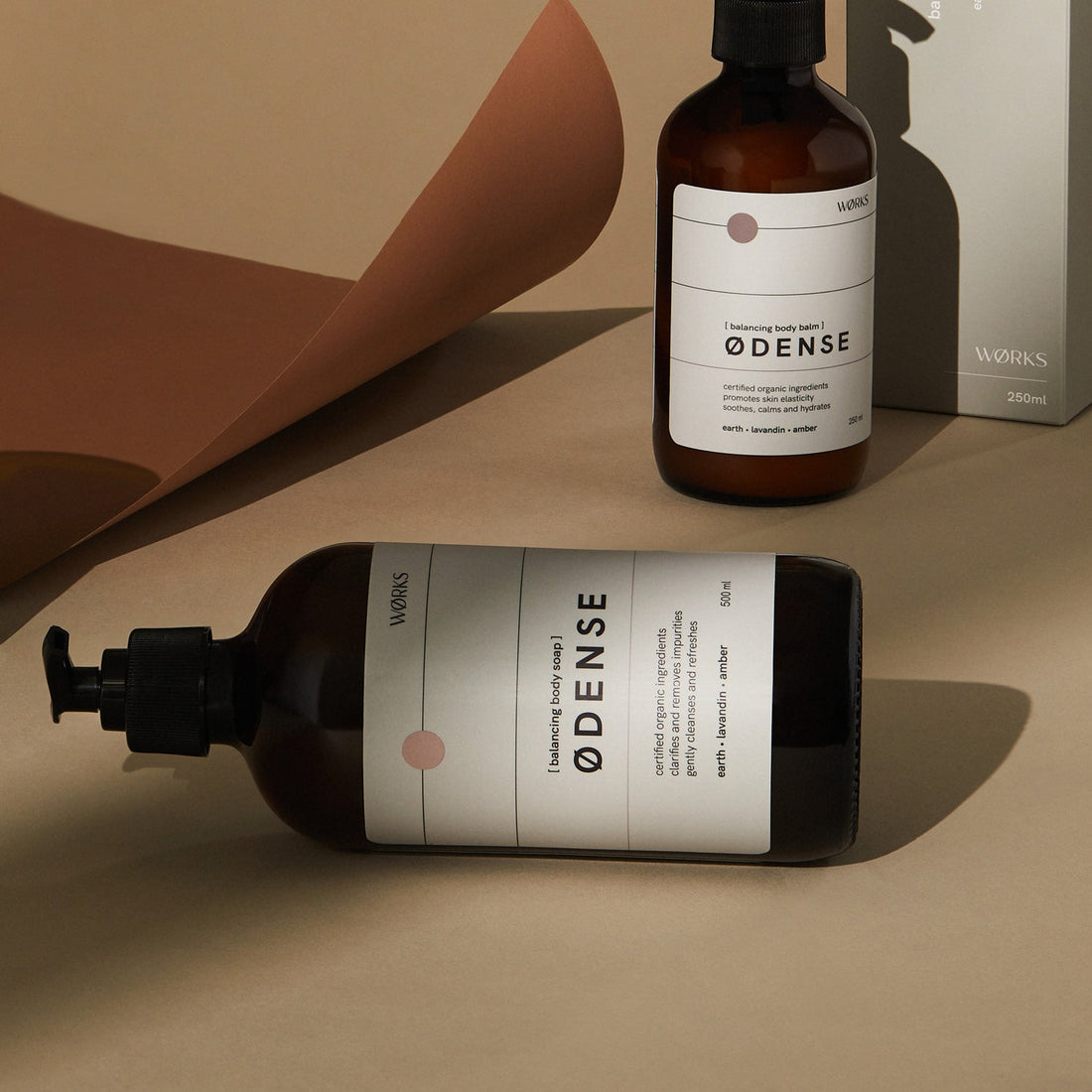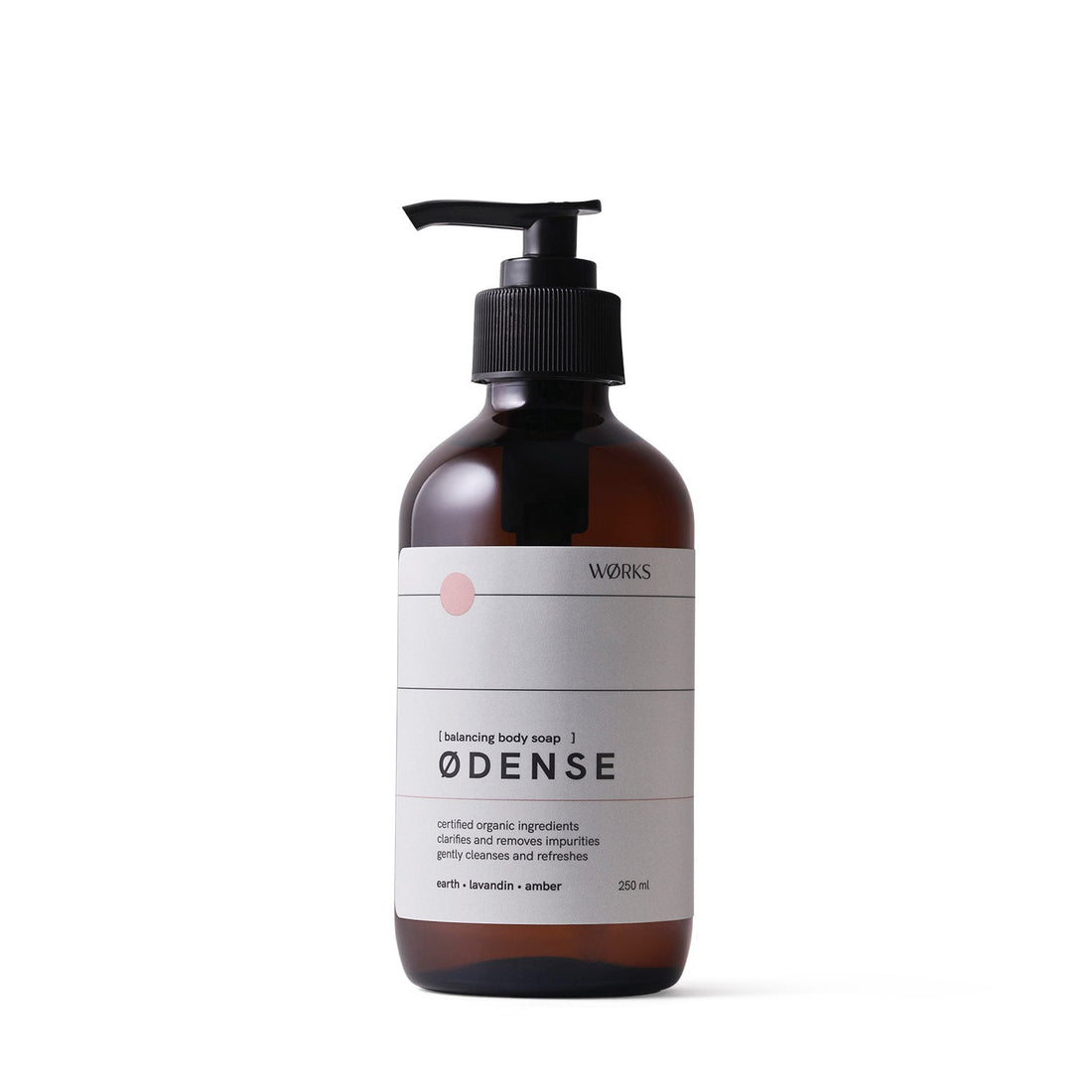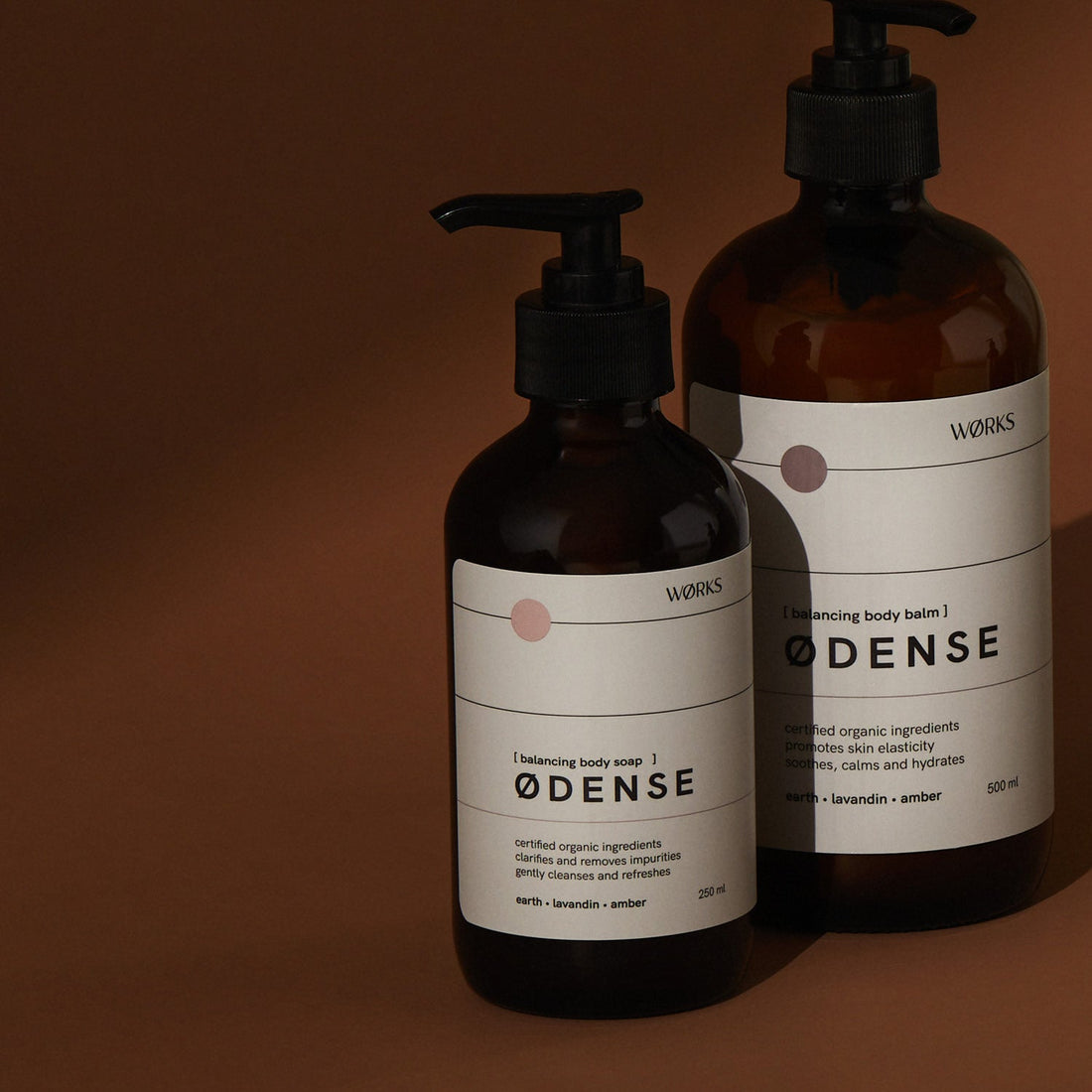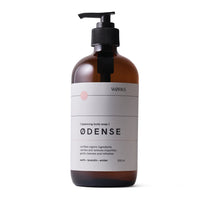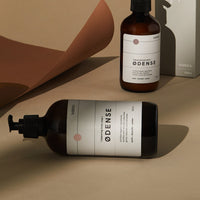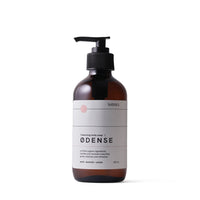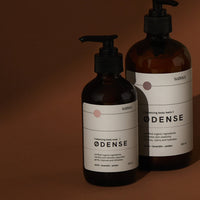 WØRKS - ØDENSE Balancing Body Soap
Gently cleanse and soften the skin; reinforce barrier function; tackle dullness; clear pores of impurities; and leave skin calm and hydrated.
A pH balanced organic liquid soap formulated with nourishing oils and biocompatible iris root extract. Non-sensitising and suitable for sensitive skin.
Engineered for optimal skin health. Dermatologically tested, organic biocompatible and vegan.
Free from synthetics, parabens, sulphates (SLS, SLES, SDS, ALS), dyes, fillers, phthalates, PEGS, detergents, silicones, mineral oils and palm oil. 
Made in Australia. Reusable glass vessel.