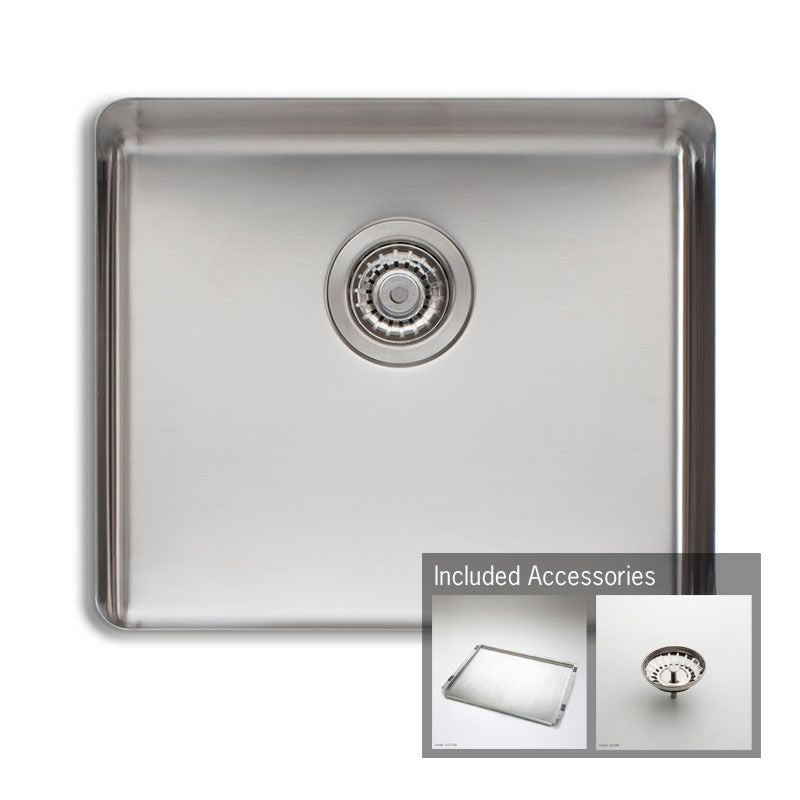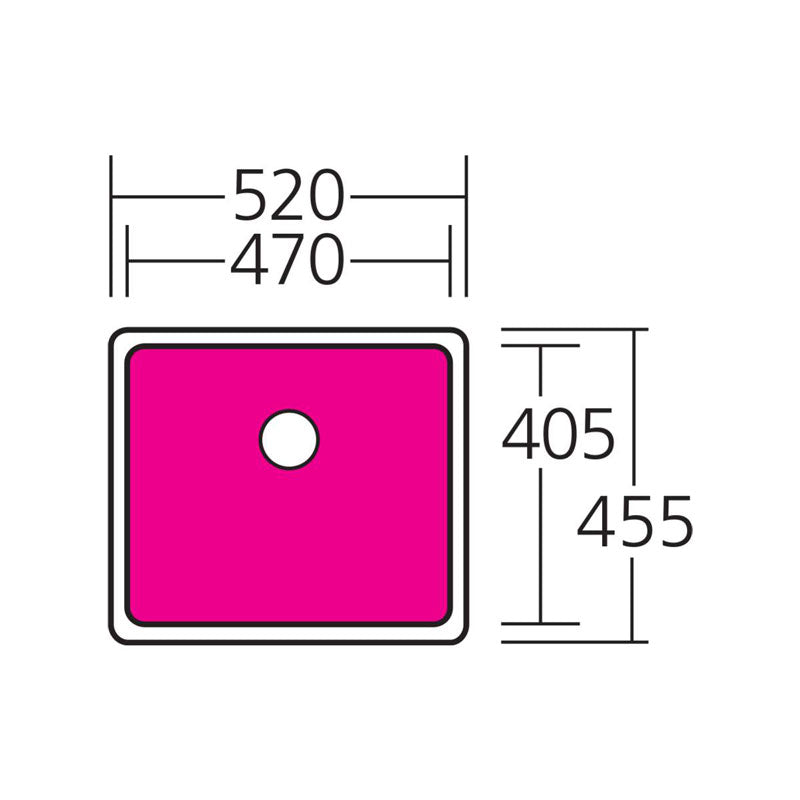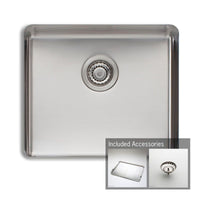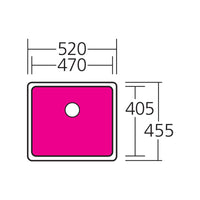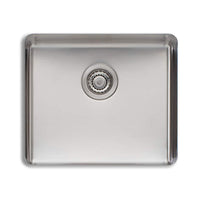 Oliveri Sonetto Undermount Sink SN1050U
The Oliveri Sonetto Undermount Sink SN1050U
Crafted like a hidden treasure. Surely this seamless designer look will add a touch of luxury to your kitchen renovation ideas. The low profile stainless steel creates a streamlined look that integrates with the most modern kitchen appliances.
EAN 9324974007409
Features:
Easy clean corners
Unique drainer design
Softone® and sound proofing
High quality 1.2mm brushed stainless steel
Included accessories:
Bench Top Drainer Tray (ACP109)
Round Basket Waste Plug (SP-08B)
Oliveri provide a lifetime manufacturer's warranty on all sinks.