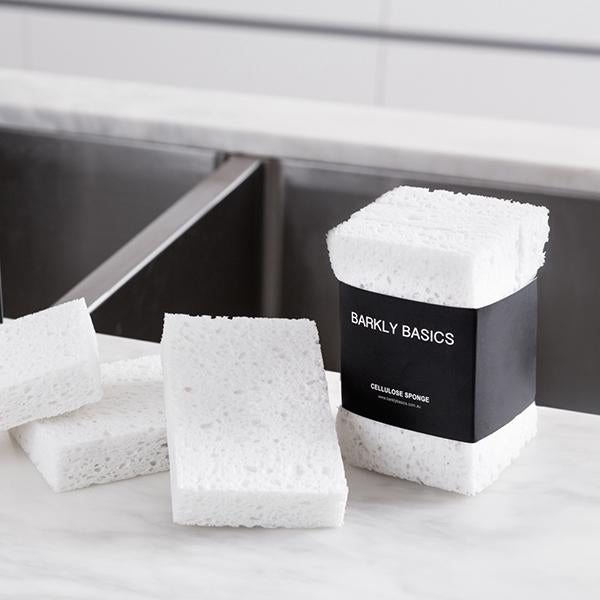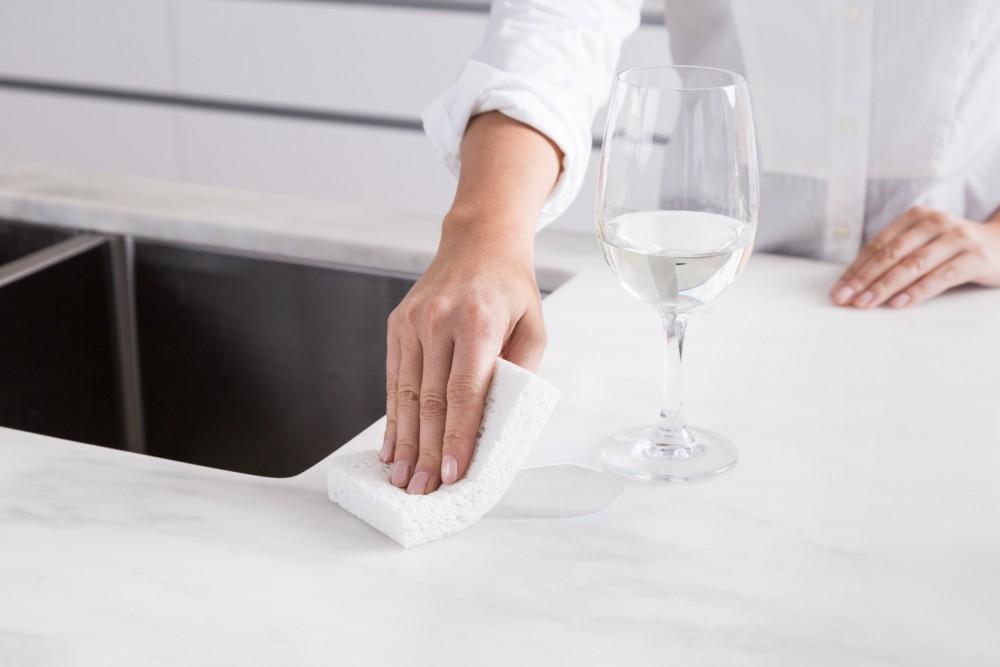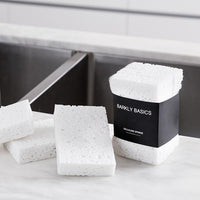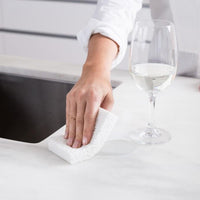 BARKLY BASICS White Cellulose Sponge
Nothing but the bare basics!
Our non-scratch natural cellulose sponge is dye-free and is made from natural wood pulp, cotton fibres.
These sponges have great absorptive properties to soak up wet spots in your kitchen. It also have a surprising ability to resist stains! Simply rinse under warm water after wiping up.
Our all White Cellulose sponge is:
• Made from natural wood pulp & cotton fibres
• Compostable and Biodegradable sponges
• Highly Absorptive
• Stain-free
• Non-scratch
• Dye-free
 Pack of 3
Product size: 12.1 x 7 x 2cm